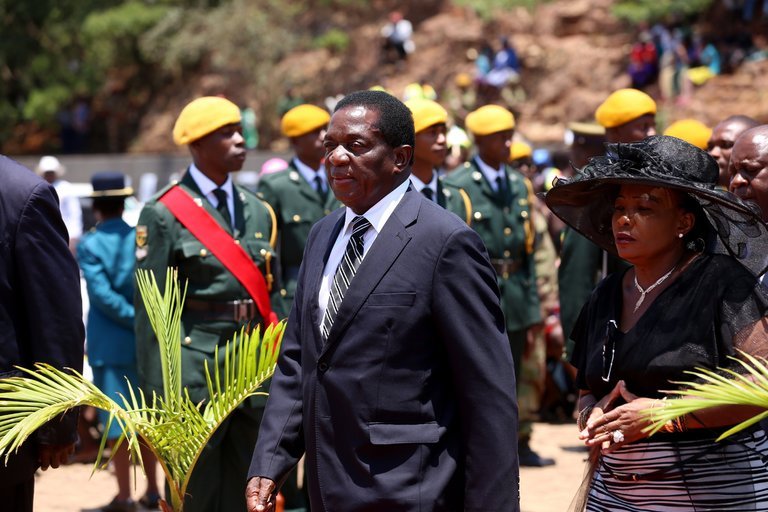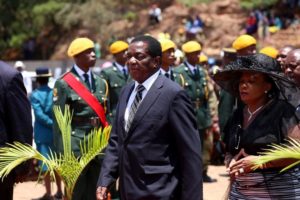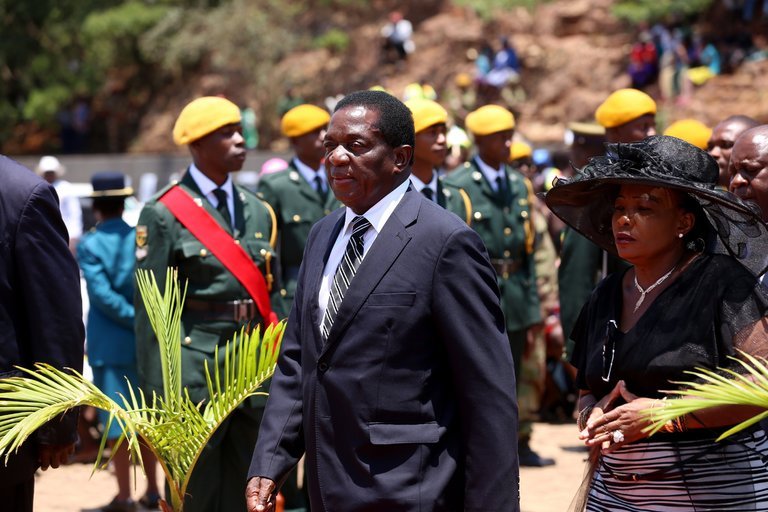 Emmerson Mnangagwa was officially sworn-in as president of Zimbabwe on Friday, replacing Robert Mugabe.
Robert Mugabe, who ruled the southern African country for 37 years, was ousted from office by the military after he had sacked Mnangagwa as vice president two weeks ago.
Known as "The Crocodile" for his political cunning and longevity, Mnangagwa took the oath of office at the national sports stadium on the outskirts of Harare.
He vowed to be faithful to Zimbabwe and obey, uphold and defend the constitution and all other laws of the southern African nation.
75-year-old Mnangagwa, has been a loyal ally of Mugabe's since the fight for independence in the 1970s. He served as Mugabe's right-hand man for decades and many Zimbabweans say he represents the status quo.
Human rights groups also say Mnangagwa played a key role in violence directed at the growing political opposition in Zimbabwe. He is blamed for repression during the 2008 election campaign.
There was no sign of Robert or Grace Mugabe at the ceremony. Zimbabwe's state newspaper, The Herald, reported Mugabe may not attend, saying he needed time to rest.
Robert Mugabe has been granted immunity from prosecution, according to local news, which cited sources close to the negotiations.
According to the source, Mugabe was assured of his safety in his home country as part of the deal leading to his resignation.