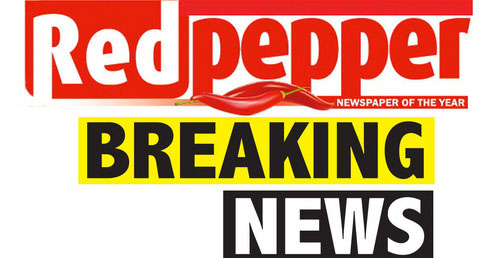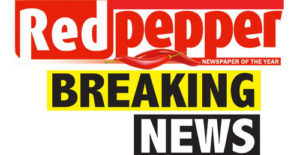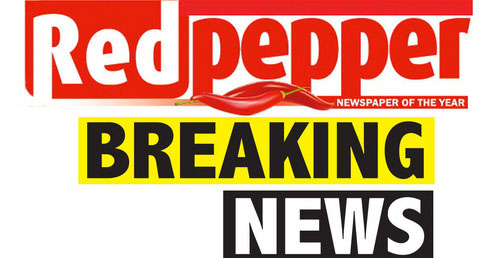 Three journalists, who work for the Red Pepper newspaper in Uganda, are facing treason charges after the publication of a story alleging that President Yoweri Museveni was planning to overthrow Paul Kagame's government in Rwanda.
The three journalists, Ben Byarabaha (Managing Editor), Richard Kintu (News Editor) and Francis Tumusiime (also News Editor) are also charged with disturbing the peace of the president and others according to the charge sheet.
The suspects are being held at the Nalufenya prison outside the capital Kampala along with five directors of the Pepper Publications Group.
During the raid on Red Pepper's office on Tuesday, police confiscated employees' phones and computers. The police also searched the homes of some of the staff.
Uganda's foreign ministry accused Red Pepper of reproducing a "malicious article."
Under Ugandan laws, any person who publishes or is behind the publishing of any story that threatens or compromises national security is liable on conviction to a prison term up to seven years.
The U.S. media watchdog, the Committee to Protect Journalists has called on Uganda to immediately release the eight.
Local media, including Red Pepper, have reported this month on tensions between Uganda and neighboring Rwanda. Over the years, some Rwandan exiles and refugees in Uganda have complained about the risk of abduction by Rwandan secret agents.