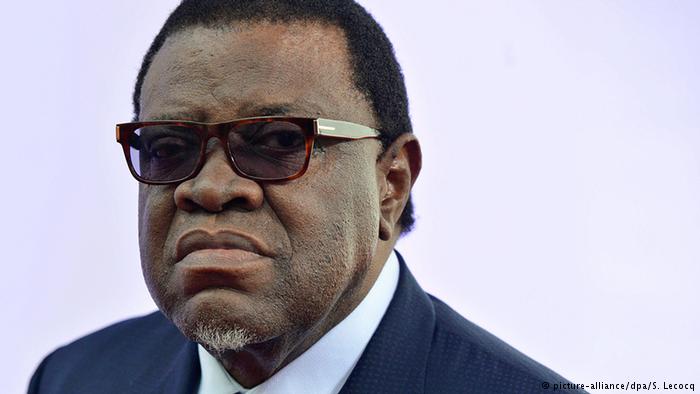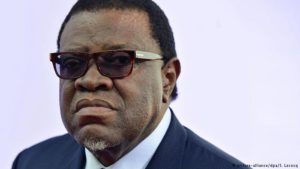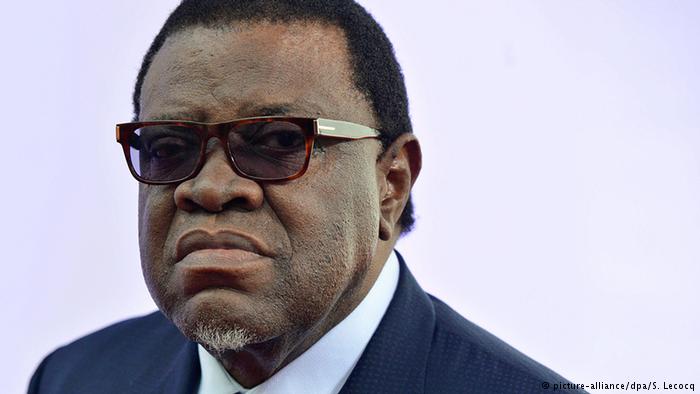 Namibia's president Hage Geingob has been elected president of the ruling SWAPO party, the party said on Monday.
President Geingob who was until now, vice-president of the party, won 574 out of 766 votes at the elective congress, held over the weekend, the party said.
The congress, held every five years, elected the party's top leadership for the next five years, including the central committee.
Geingob's bid for the presidency of the ruling party was challenged by long-time rival and current sports minister Jerry Ekandjo and former Prime Minister Nahas Angula.
The congress is a forum of power, influence and the opportunity to possibly lead the southern African nation after the 2019 national elections.
According to local newspaper, The Namibian, the congress was preceded by a month of fractious campaign during which party heavyweights engaged in public slagging with accusations of disloyalty, incompetency, tribalism, and dictatorship in a public confrontation.
Geingob took on the role of acting president after Pohamba resigned in 2015. His supporters did not take kindly to their candidate being challenged, and had initially called for him to be endorsed as the sole candidate for the presidency.
According to the party's tradition, whoever is elected president of SWAPO will automatically stand as the party's presidential candidate.