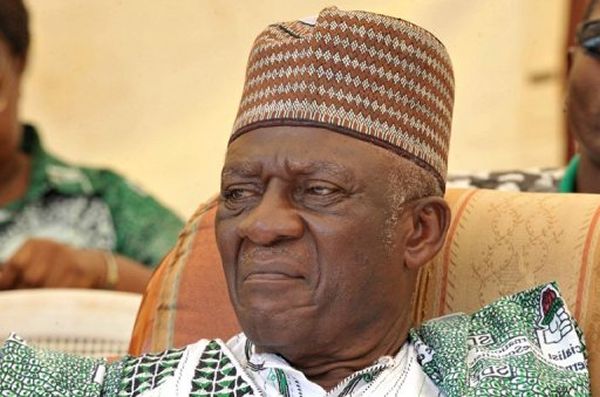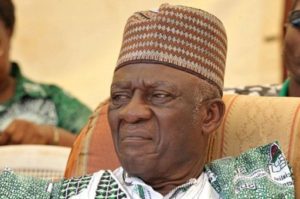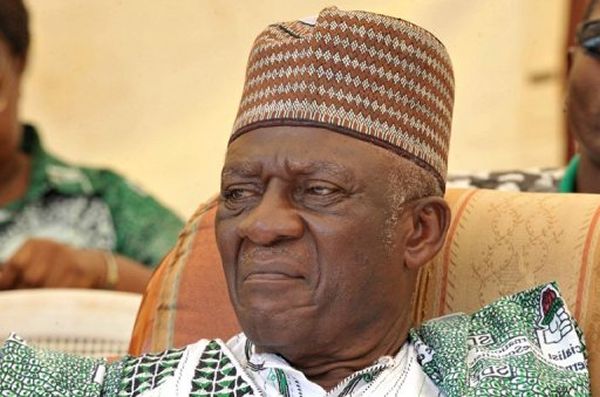 The opposition leaders in Cameroon on Tuesday called on the government to release all persons held in connection with the Anglophone crisis in the central African nation.
The group, led by main opposition leader Ni John Fru Ndi, also asked the government to ensure return of people who fled the country's English-speaking restive regions since late September.
The leaders equally agreed to meet often with the participation of more political leaders in view of achieving the objectives of dialogue and the related preparatory conference.
Since September, Cameroonian President Paul Biya has dispatched the military to the South West and North West Regions of the country to face off secessionists.
The Anglophone minority has long complained about disparities in the distribution of Cameroon's oil wealth. The majority of Cameroon's 22 million people are French-speaking, while about a fifth are English speakers.
This year, the secessionist groups in the Anglophone regions have called for a massive mobilization to demand their independence.
Late last year, a series of protests were held against marginalization in the Anglophone regions and several people were killed, many injured and hundreds arrested by security forces.
The European Union and other Western allies called on all sides to be responsible and "respect the rule of law and avoid any act of violence."