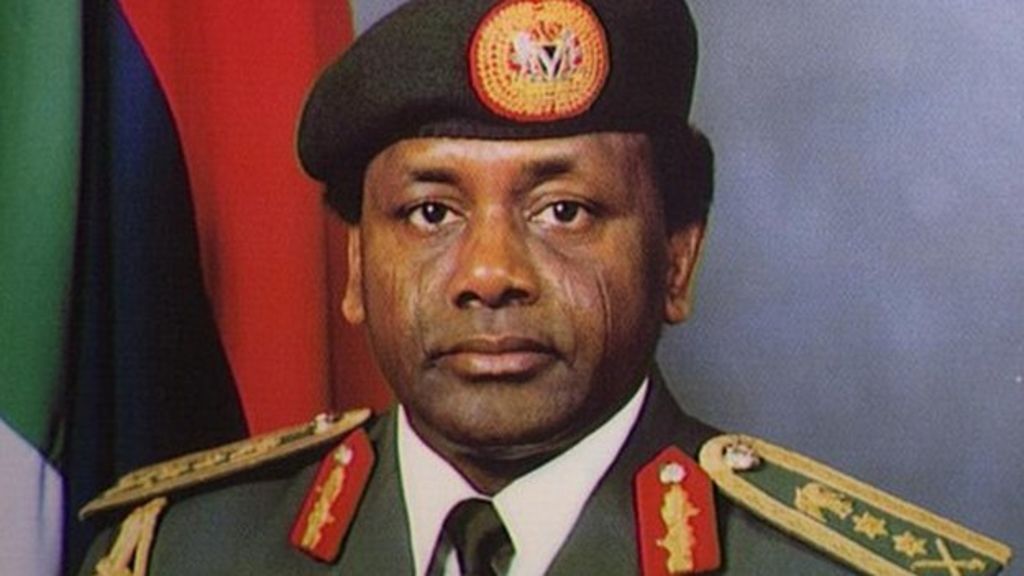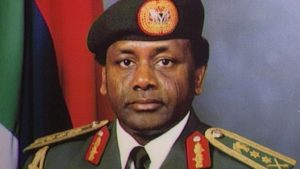 Switzerland will soon return to the Nigerian government $321m confiscated from Nigerian dictator Sani Abacha's clan, Swiss government said on Monday.
According to Transparency International, Sani Abacha looted up to $5 billion of public money during the five years he ran Africa's most populous nation, from 1993 until his death in 1998. He was investigated for corruption during his lifetime and some of his assets have been frozen posthumously.
His son Abba Abacha, was charged by a Swiss court with money-laundering, fraud and forgery in 2005 and spent more than 500 days in custody.
A coalition of Nigerian and Swiss civil society organizations have called on the governments of both countries to ensure that the returned assets are used to benefit the Nigerian population and that the process of restitution is as transparent as possible.
Switzerland, Nigeria and the World Bank have agreed the funds will be repatriated via a project supported and overseen by the World Bank, the Swiss government said. The project will strengthen social security for the poorest sections of the Nigerian population.
President Muhammadu Buhari, 74, was elected in 2015 after campaigning to end widespread corruption in the country of more than 180 million people, one of Africa's top oil and gas producers.