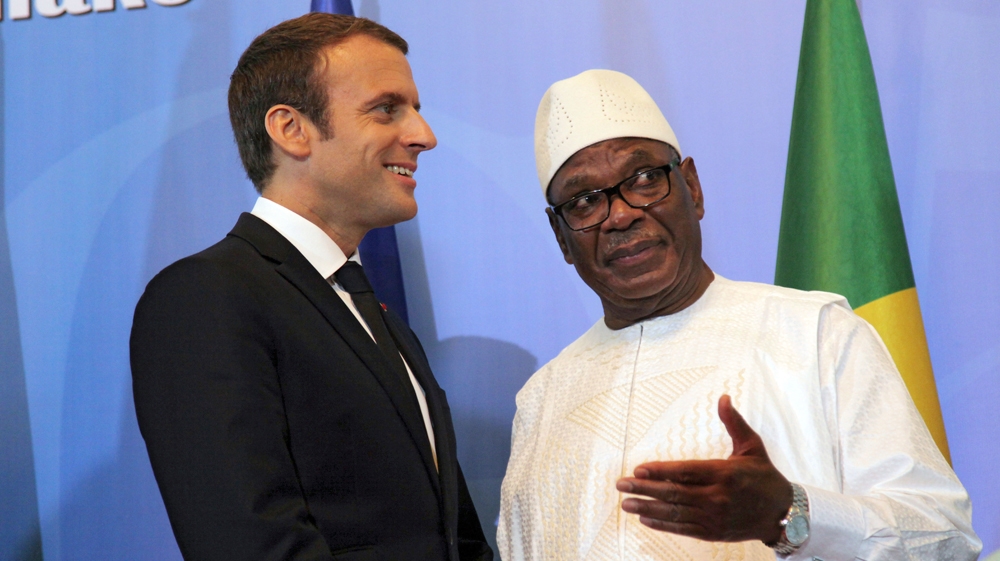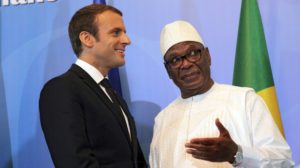 Saudi Arabia has promised up to $100 million to support the Joint counterterrorism force, set up by the Group of Five Sahel States, known as G5-Sahel.
The force, which was authorized by the African Union Peace and Security Council in April 2017 and strengthened by UN Security Council Resolution 2359 in June, needs roughly $500 million for its first operations.
The G5 force launched its first military campaign in October amid growing unrest in the Sahel, a hotbed of lawlessness, insecurity and impoverishment, and where porous borders are regularly crossed by jihadists, including affiliates of al Qaeda and Islamic State.
The force, set up by Burkina Faso, Chad, Mali, Mauritania and Niger, with France's support, also aims at countering radicalization and human trafficking, two major threats to stability and security in the impoverished Sahel region, where Al Qaeda and associated groups have a significant presence.
According to press reports, French President Emmanuel Macron asked Saudi Crown Prince Mohammed bin Salman to contribute to the G5 when he saw him in Riyadh last month. Meanwhile, Mali's foreign ministry said Saudi authorities made the pledge during a visit to the kingdom late last month by Malian Foreign Minister Abdoulaye Diop.
The Saudi contribution would be a major boost to the force and bring pledged commitments, analysts say.
The five African countries have collectively pledged $57m between them, while the European Union offered to match that amount. In October, the US pledged an additional $60m.
Brussels hopes that the migration streams from the region will be reduced when the underlying causes for regional instability are assertively tackled.