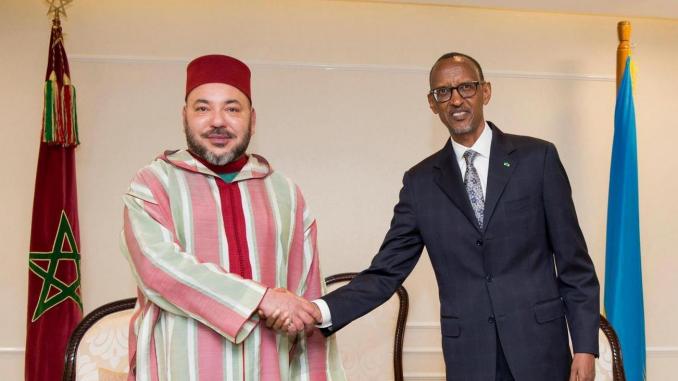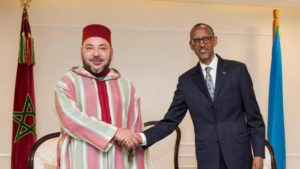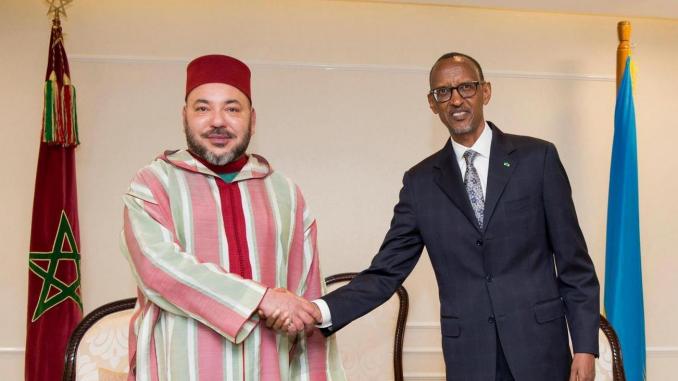 The New African Magazine has revealed its acclaimed end-of-year list of 100 Most Influential Africans of 2017. King Mohammed VI of Morocco has topped the list as one of the most influential African leaders of 2017.
Only three other Heads of State made the list this year along with the King, namely Ghana's Nana Akufo-Addo, Rwanda's Paul Kagame and President Alpha Conde of Guinea.
Nigeria's Vice President Yemi Osinbajo was listed in the Politics and Public Service category for his extraordinary caretaker role during President Muhammadu Buhari's 103-day medical leave.
The 2017 list has more than eight categories namely politics and public service, business and finance, civil society and activism, education, science-technology-innovation, media, arts and culture.
This year, at least 42 women were part of the hundred named. Out of entries from 31 countries, 12 came from Francophone Africa. Nigeria topped the nomination list with 21 entries, while South Africa came second with 14 names.
Sibeth Ndiaye, the French President's Senegalese-born press secretary, and Nigeria's Amina J Mohammed, UN Deputy Secretary General, have been listed for their ascension in politics and diplomacy in recent months.
In the business category, two Moroccans have been named. These include Mohamed Kettani, CEO of the Attijariwafa Bank Group and Moulay Hafid Elalamy, the insurance Saham Group's leading shareholder. But Morocco is also represented by a Senegalese-born Alioune Guèye, CEO of Africa Challenge. This makes the Kingdom the most listed country in the 2017 List in North Africa.
Some popular new entries included Tunisian cinema producer Dorra Bouchoucha Forati, the Triplets Ghetto Kids dance troop from Uganda, Ghanaian born new Editor of British Vogue Edward Kobina Enninful and Nigerian-British heavyweight champion Anthony Joshua.