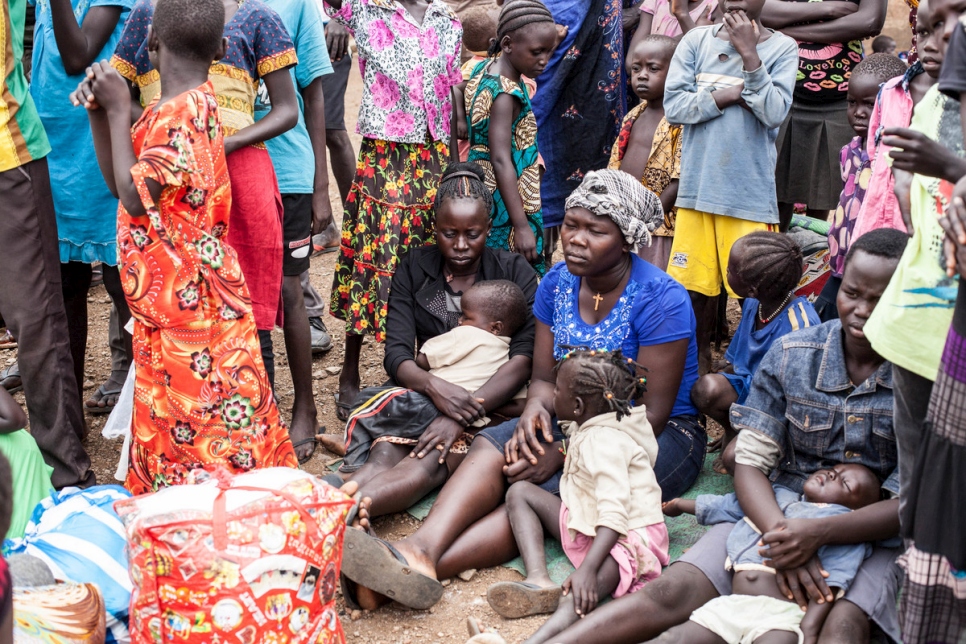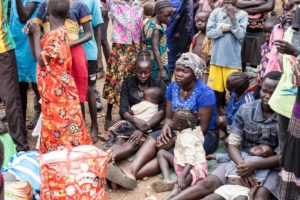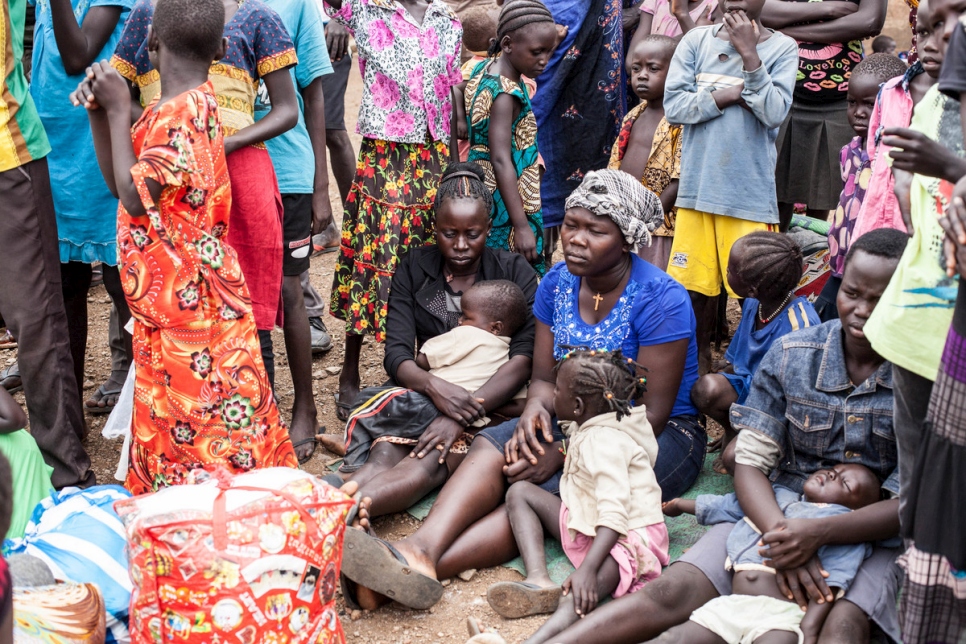 UN High Commissioner for Refugees Filippo Grandi on Wednesday urged the international community to act quickly against those who ignite the South Sudan conflict, as the world's youngest nation needs $1.7 billion in aid next year to help 6 million people, i.e. half its population.
According to Grandi, "Pressure must be brought to bear on those driving this deadly conflict, which has uprooted a third of South Sudan's people in just four years.
Urgent, concerted action by regional and international actors is needed before it is too late, Grandi said. He warned that failure to deal with the refugee crisis could destabilize the region in the years to come.
Integrated Food Security Phase Classification (IPC) last month said more than 1.1 million children under five are forecast to be malnourished in 2018 including nearly 300,000 "at a heightened risk of death".
South Sudan descended into civil war in 2013 after President Salva Kiir accused his rival and former deputy Riek Machar of plotting a coup against him. A 2015 peace deal was left in tatters when fighting broke out in Juba in July last year.
The almost four-year conflict has curbed oil production, sent prices rocketing and could cause the economy to shrink 3.5 percent this year, according to the International Monetary Fund.
Food prices have soared, with prices for sacks of staples such as sorghum, maize and wheat flour up by 281 percent. Aid groups said the number of people facing hunger is expected to rise.