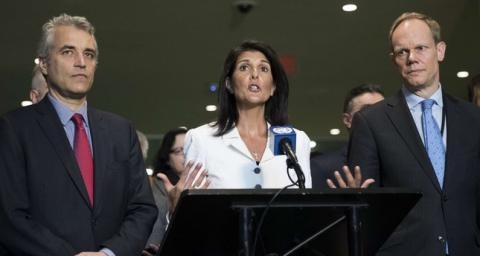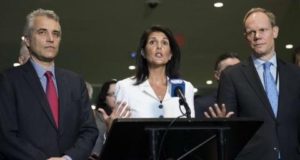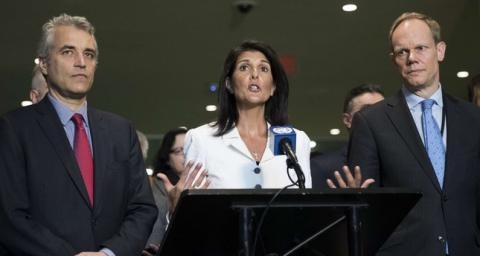 The United States, Britain and France have asked Russia to provide more information on its request to the United Nations Security Council to supply light arms and ammunition to the war-torn struggling armed forces of the Central African nation.
Russia's request came after CAR President Faustin-Archange Touadera asked Russian Foreign Minister Sergei Lavrov for the military assistance during talks at the Black Sea resort of Sochi in October.
The request, if granted would be an exception to the arms embargo imposed on the Central African Republic.
In December 2013, the UN Security Council adopted unanimously a resolution in response to the breakdown of law and order, which saw increasing violence and widespread human rights abuses in the landlocked country.
The resolution imposed several measures including a yearlong embargo on the supply of arms, military equipment and related assistance to non-state actors in the CAR.
In its request, President Putin's administration is proposing to provide two battalions totalling 1,300 men with automatic rifles, pistols and ammunition. The weapons on the proposed list are 900 pistols, 5,200 assault rifles, 140 sniper rifles, 840 Kalashnikov machine guns, 270 RPGs and 20 anti-aircraft guns.
Moscow is also considering providing millions of pieces of ammunition including armour-piercing cartridges, hand grenades and mortars.