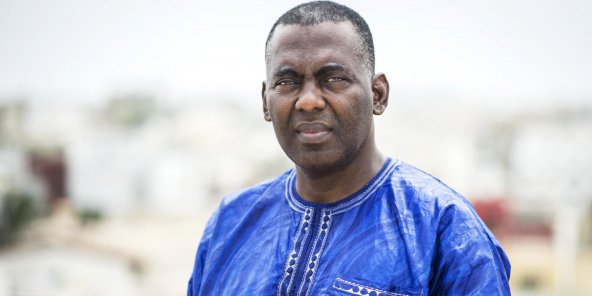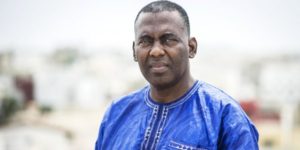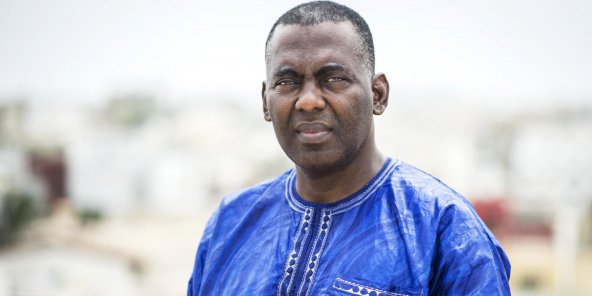 Anti-slavery activist and former presidential hopeful Biram Dah Abeid has appeared in New African Magazine's ranking of top 100 most influential African figures who have marked the year 2017.
The magazine's ranking sprawls over several domains including politics and public service; business and finance; civil society and activism; education; science, technology and innovation.
Biram is making his first entry thanks to his commitment against modern slavery still in practice in the North African country, according to several reports and his organization, IRA.
Biram has made the fight against slavery the corner stone of his fight in Mauritania that he said was hijacked by President Mohamed Ould Abdelaziz and his entourage.
The activist ran against the President in 2014 elections. He has vowed to bring an end to the regime.
The magazine started publishing its ranking five years ago. This year's ranking saw entries of 42 women.