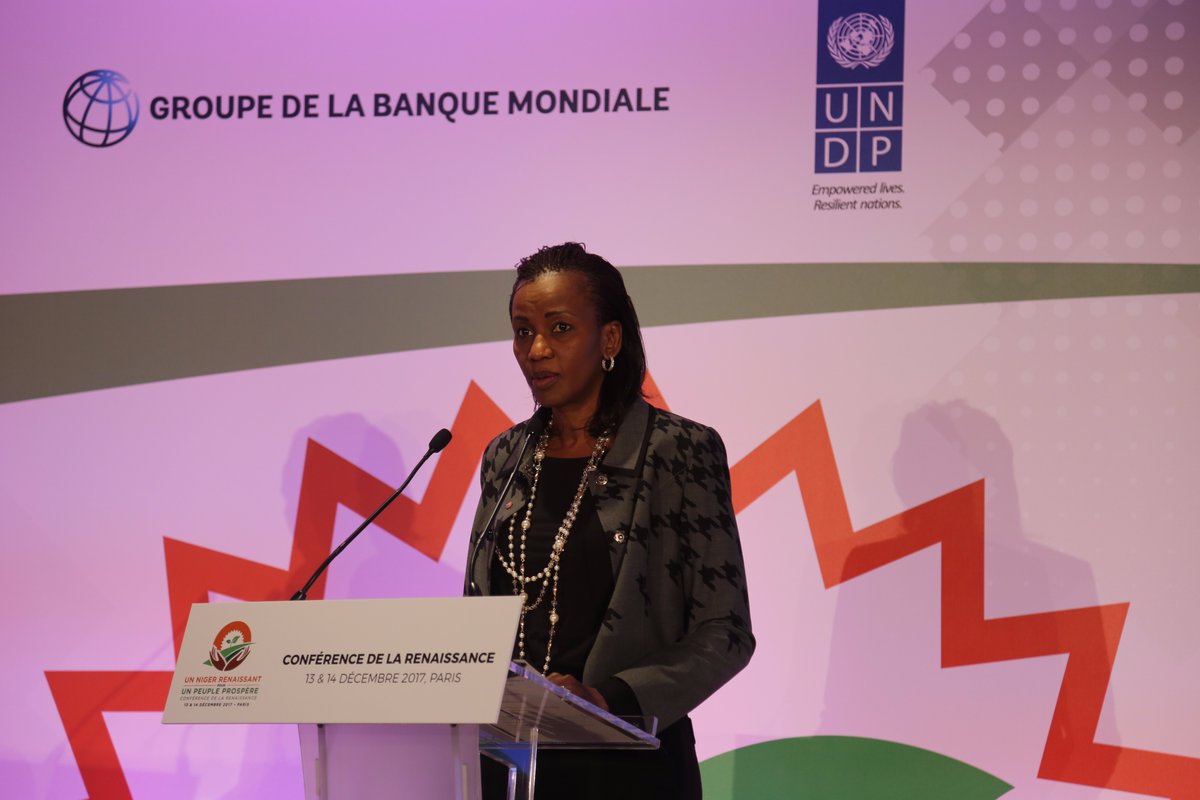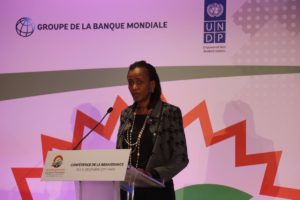 Niger has succeeded in mobilizing several billions to finance its economic and social economic plan after donors pledged $23 billion, a sum over exceeding the sub-Saharan country's target of $17 billion.
The "Rennaissance du Niger" conference held in Paris on Thursday was meant to gather $17 billion necessary for the implementation of the country's Economic and Social Development Program (PDES) for the next for year (2017-2021).
Niger got more than expected, a total of $23 billion pledged by donors including multi-bilateral and bilateral partners.
The World Bank heads the string of pledges with a total of $2.5 billion. The African Development Bank (AfdB) follows with $1.2-billion pledge. The European Union also promised to support the program with €1 billion.
Other major pledges include $200 million from the Saudi Fund, $100 million from the OPEC fund and $75 million from the Kuwait Fund.
The Community of Saharan countries, CEN-SAD pledged €152 million while regional development financing institution, BIDC promised to lay down $200 million.
Niger can also rely on its bilateral partners among whom France, Denmark and Italy.
Paris through the voice of its Ambassador in Niamey promised €400 million with €335 million to be channeled through its Development agency, AFD.
The Danish government will support with €65.5 million while Italy's future contribution is expected to reach €100 million.
The Nigerien government also received pledges from interna-tional firms, which are eager to inject $10.3 billion in several economic sectors to include agriculture, transport, mining and energy.
Supported by the UNDP, Niger over the 2017-2018 period could reach a 5.2 % economic growth.