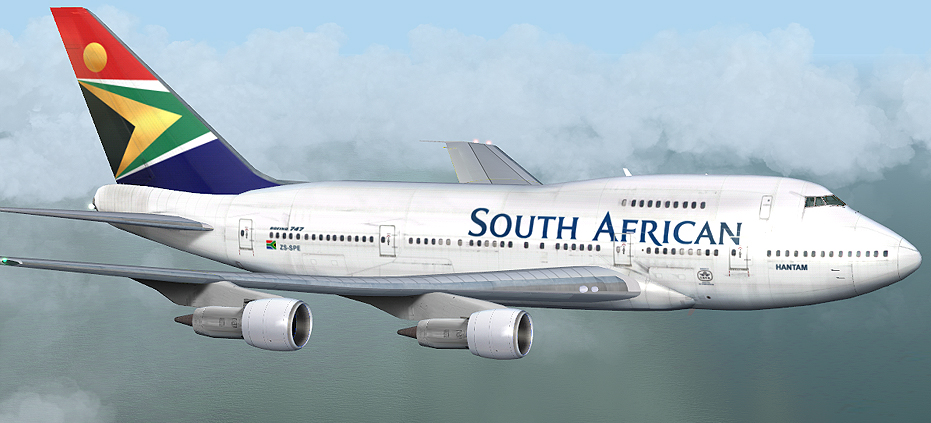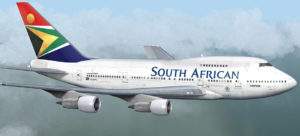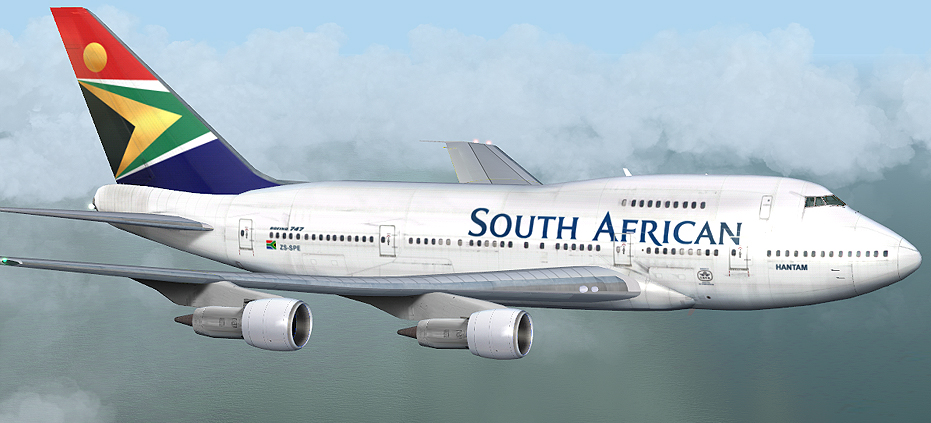 African airlines will post a collective loss of $100m by the end of 2017 due to high operating costs, the International Air Transport Association IATA said on Thursday.
According to IATA's vice president for Africa, Raphael Kuuchi, the high taxation imposed on aviation fuel by most African countries is one of the several factors that cause African airlines to operate at a loss while their counterparts across the world make money.
The challenges facing the African aviation industry range from strong state protectionism, lack of an enabling environment for new investors, high taxes and charges, a poor safety record due to ageing fleet and insufficient regulatory supervision.
Kuuchi also mentioned the fact that airlines on the continent are served by costly monopolies at the different airports including catering services, logistics management companies and fuelling service providers among others.
Flight charges in African countries range from $40 to $120 per passenger, which is way above the global average of about $25.
In January 2018, some African countries will open up their skies unconditionally to airlines operating in Africa, having signed a declaration championed by the African Union.
In 2015 during the African Union summit, 11 countries pledged to deregulate their air spaces with six more coming on board in recent years.