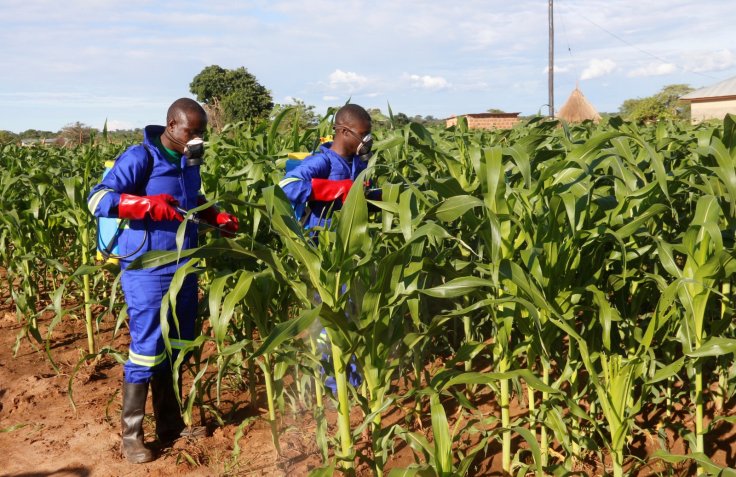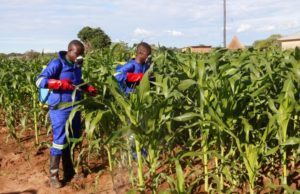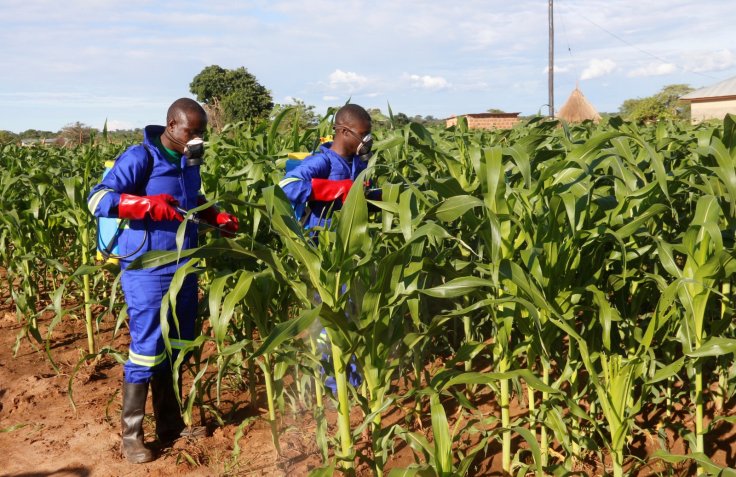 Malawi's President Peter Mutharika has declared 20 districts affected by crop-munching armyworms as disaster areas in the Southern African nation.
In a statement released by press secretary and presidential spokesman Mgeme Kalilani, Mutharika has assured Malawians that government will do all it can to contain the situation.
According to a local media, Maize crops have been devastated by the pest, which has infested 35,870 hectares, or 50.3 percent of the maize farms.
The Fall Armyworm also invaded crops in several other countries in southern Africa. In Malawi, the outbreak was initially under-rated due to the confusion caused by the apparent resemblance in the feeding damage signs presented by infested plants to that caused by the maize stalk borer.
The president disclosed that 56,052 litres of pesticides have been procured and distributed to Agriculture Extension Planning Areas where smallholder farmers are accessing them for spraying the infected fields.
However, the current stocks of pesticides are not adequate to contain the situation as the cropping season progresses, local media reported. The plan is to procure 400,000 litres of pesticides that will be distributed to farmers.
Mutharika called for more support from the International donor community and relevant United Nations agencies, to deal with the situation.