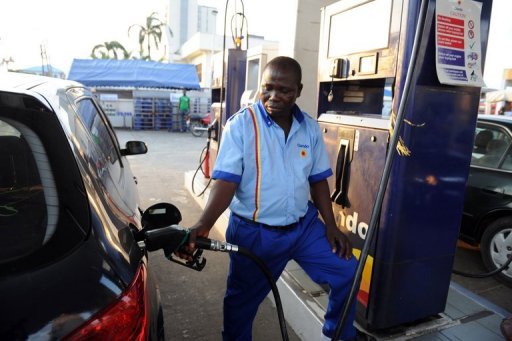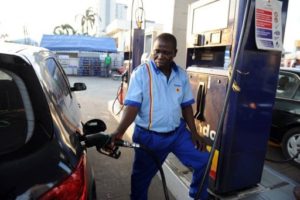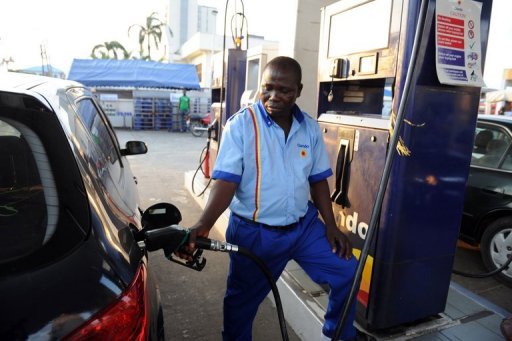 Nigeria's Petroleum and Natural Gas Senior Staff union (PENGASSAN) has launched a nationwide strike on Monday over the dismissal of its workers, local media reports.
The union launched the industrial action after talks with government agencies ended in deadlock, the Union's secretary, Lumumba Okugbawa said.
Nigerian labor unions have staged a number of strikes in the last few months over the dismissal of oil industry workers.
The oil union and Neconde Energy Limited had been embroiled in a crisis over allegations of anti-worker practices.
The union alleged that Neconde management wrongly terminated the employment of some of its workers, and threatened to go on strike if the sacked workers were not recalled within 72 hours.
The union leader said office workers and staff working in distribution were among those taking part in the strike.
According to today.ng news portal, it was observed that some filling stations in Lagos and parts of Ogun states as well as Abuja and neighboring states were shut on Sunday, while the few that sold petrol had very long queues that spilled onto the roads.