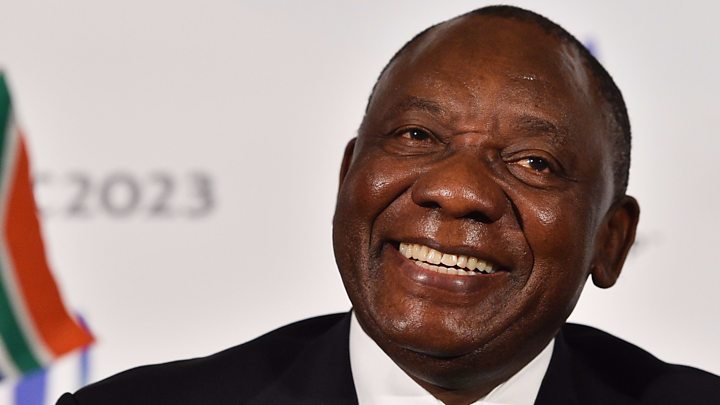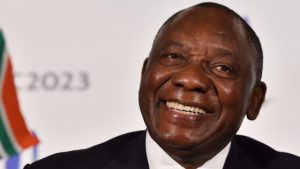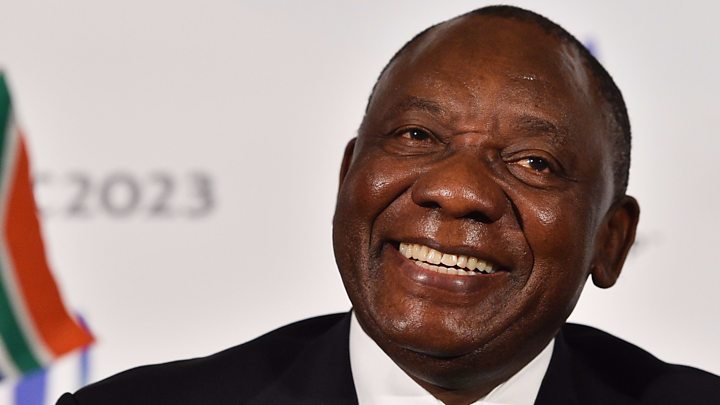 South Africa's ruling ANC party has elected businessman and former political stalwart Cyril Ramaphosa as the party's leader and likely the next president of South Africa.
President Jacob Zuma's Vice-President Ramaphosa beat Dlamini-Zuma by about 200 votes and secured the presidency by a slight margin.
The business mogul and former trade union leader was supported by ANC chairperson Baleka Mbete who expressed her backing for him late on Saturday night.
Ramaphosa, viewed positively by investors and markets for his potential as a reformer, will become the country's next president if the ANC wins South Africa's general elections in 2019.
The ANC has received a majority of the vote in general elections since the end of apartheid in 1994.
In the 1980s, the 65-year-old became an active member of the National Union of Mineworkers, serving as its secretary general for nine years.
He was elected secretary general of the ANC in 1991, and in the years that followed was a key negotiator on behalf of the party during South Africa's transition to democracy.
The ANC veteran was elected by Jacob Zuma to serve as deputy president in 2014.
Zuma's presidency, tainted by graft accusations, has tarnished the image of ANC, and raised the prospect of splits. South Africa's sovereign dollar bonds extended gains after Ramaphosa's election.