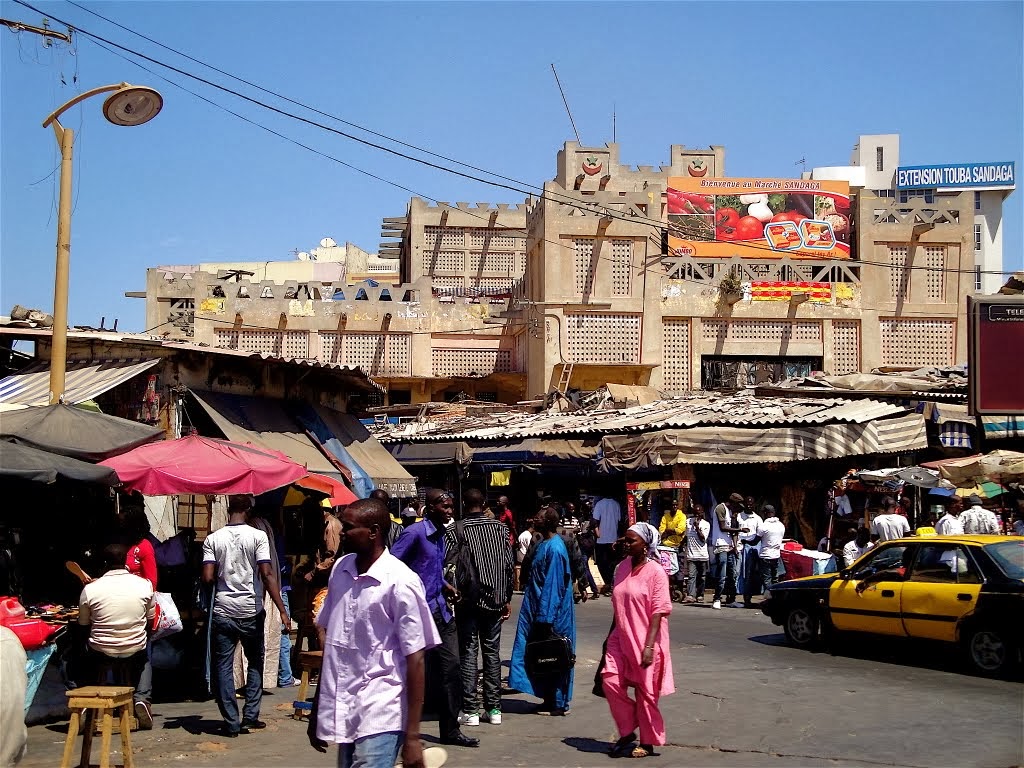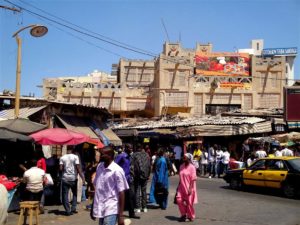 Senegal's GDP growth is expected to exceed 6 percent in 2017, mainly driven by services, tourism and agriculture, the International Monetary Fund said in a statement on Monday.
The country is among the fastest growing economies in Africa.
In 2016, Sub-Saharan economy grew by 6.6%. According to the IMF's estimates, real GDP is expected to grow by 6.8% this year.
The West African nation's economy issued $500 million in 10-year Eurobonds in 2014 at an interest rate of about 6 percent.
The country is the only country in the West African monetary union and one of very few African countries to have an IMF designation showing that the risk of a debt crisis is small.
With its flagship new airport opened last month- seven years later than originally planned- Senegalese officials hope the airport serves three million passengers in its first year.
The new Blaise Diagne International Airport is part of the president's "Emerging Senegal" plan. He hopes to energize the economy by creating both the airport and a new city outside Dakar.
As it invests more heavily in tourism, Senegal is also betting on the facility's strategic position close to several beach resorts that are already heavily frequented by European holidaymakers.