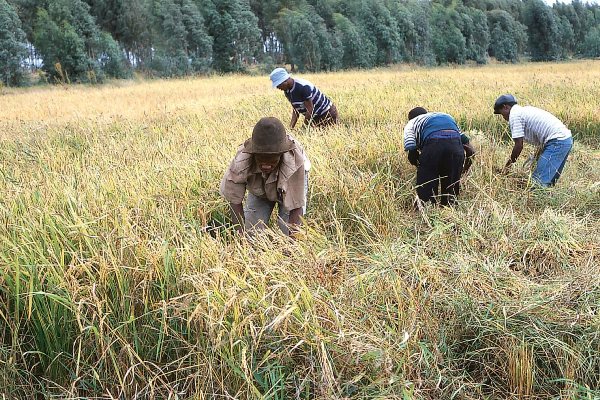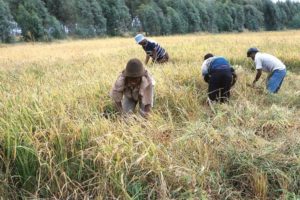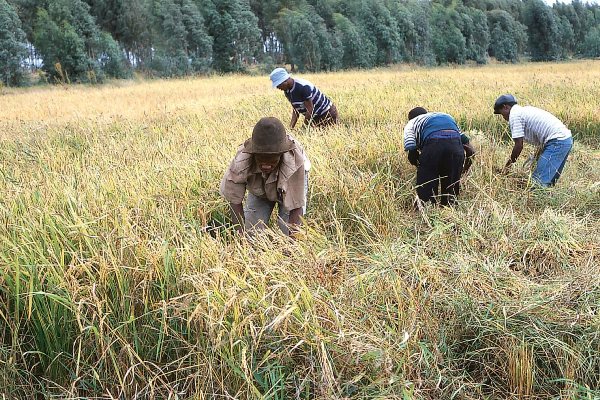 Zambia's government this week said it plans to raise about $50 billion in funding for climate change mitigation and adaptation programs.
According to the plan already established by the southern African nation, this mobilization will be between 2018 and 2030.
The primary concern of the Government is to protect its people, infrastructure, and other national assets against disasters and climatic hazards such as droughts and floods. The funds will be injected into the most sensitive areas such as energy, agriculture, water and natural resources.
The main channel of mobilization will be the financing mechanism put in place by the United Nations Framework Convention on Climate Change, which aims to make available to the most vulnerable countries, as of 2020, an annual financing of $100 billion, to deal with climate change.
Note that Zambian economy is predominantly based on the exploitation of the country's natural resources. The adverse effects of climate conditions to which the country is exposed overtly affect these resources.
The country remains largely dependent on foreign assistance to manage climate change, and has been slow to plan for the consequences on its own.
Between 1960 and 2003, Zambia's average annual temperature rose by 1.3 degrees Celsius, and rainfall has decreased by 2.3 percent each decade. The rainy season has become shorter, marked by more frequent droughts.