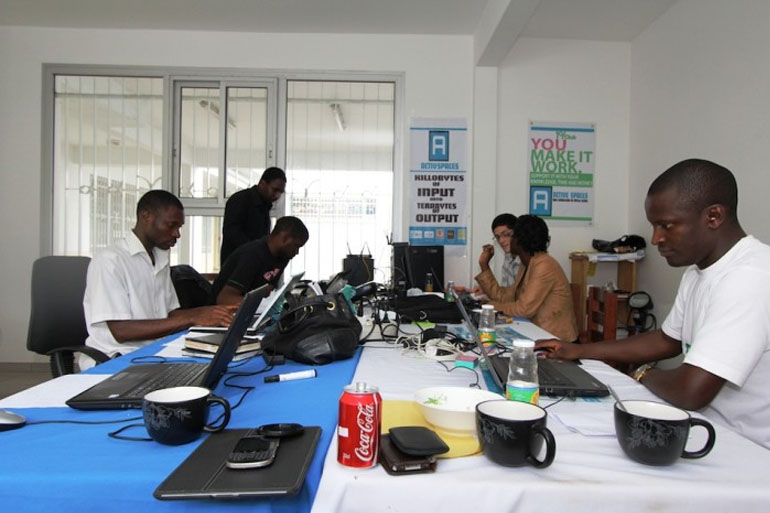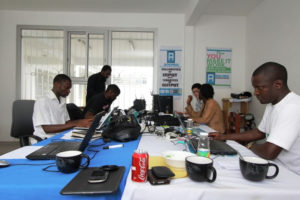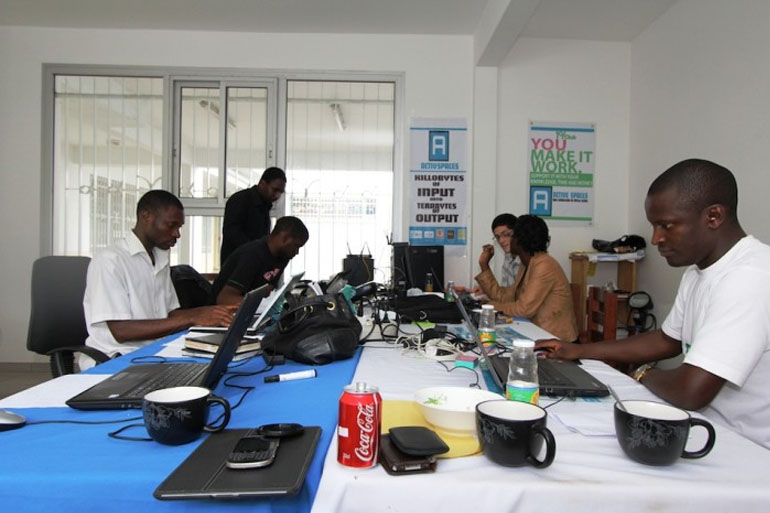 The economy of Anglophone regions in Cameroon is losing billons due to the ongoing political crisis that includes ghost town operations and internet disruptions, a coalition of political parties and civil society organisations said on Tuesday.
According to the civil society groups quoted by local radio station, Balafon, the productivity of the Silicone Mountain that brings together many young start-ups and entrepreneurs in the fields of Information Technologies and Communication, has drooped. Most of these start-ups are located in Buea, a small town that has been described as the country's home of innovation and Africa's next tech hub.
The Silicone Mountain according to the Republican Youth Association of Cameroon "loses 220 million FCFA every week since the beginning of the Anglophone crisis".
According to the coalition, the two Anglophone Regions (Southwest and Northwest Regions), play a strategic role in Cameroonian economy and consequently, the disruption of economic activities in the two regions has led to big losses for the country's economy.
Earlier this year, a tree-month internet disruption in the northwest and southwest regions had severely affected businesses like internet cafes, microfinance institutions, and money transfer agencies.
People in the said regions have long decried marginalization by the majority French speaking part of the country. An attempted independence declaration under the Ambazonia Republic was met with armed force leading to deaths, mass arrests and injuries.
President Paul Biya has condemned the violence and called for dialogue but concrete efforts in that direction have yet to materialize.