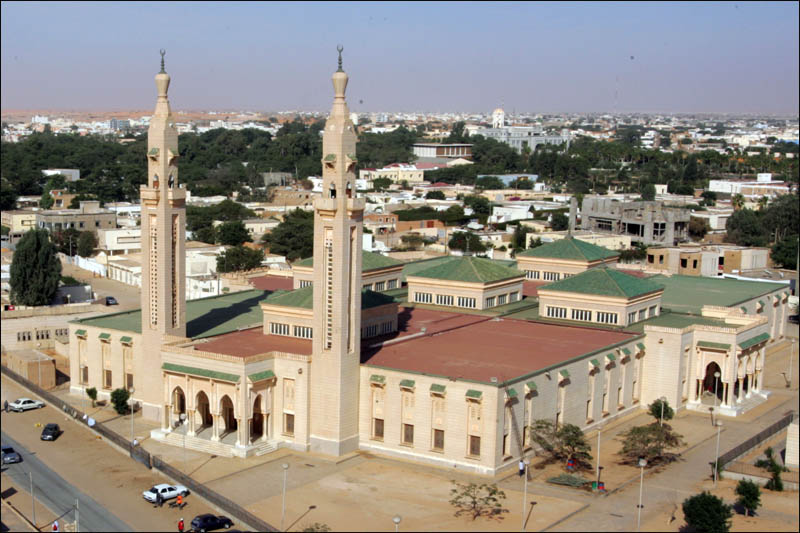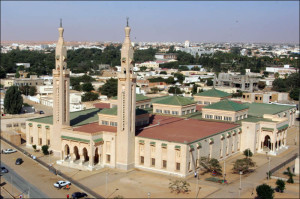 Akjoujt, a city located in the Wilaya of Inchiri, has started the 3rd edition of its annual festival   ''El Assala and Thaqhave'' which means originality and culture under the banner "The role of Sport and Culture in Development." The opening ceremony was graced by dignitaries ranging from political, administrative and security officers among others from and around the region with the minister of Culture, Youth and Sports, represented by Mr. Jiyid  Ould Abdi.
In his opening remarks, Mr.Jiyid said that the festival alongside its objectives promote the heritage, values and traditions of their ancestors. He urged the population to keep them alive because they are part of the nation's pride and its glorious past. He reiterated on the government's continuous support for such regional festivals due to the important role they play in keeping the culture alive and in promoting tourism in the country.
The Mayor Sidi Ould El Mane of the municipality of Akjoujt also dwelled on the importance of such festivals and their influence on the society. He stated that this year's edition is aimed at uplifting and exhibiting the rich heritage and history of the province in relation to their contributions to science and culture without forgetting the era of the anti-colonial resistance against the Europeans.
The originality and culture festival is organized by the municipality and this year's edition will feature Quran competitions, target shooting, camel races and traditional games such as 'Sig', 'Krour', 'Damée'. Performing arts is also on the program. Poetry, singing, dancing, dramas and performances and there will be performances by Medih Nebewi. Conferences and seminars on activities of mining companies, banks and the promotion of local development will be held throughout the festival.