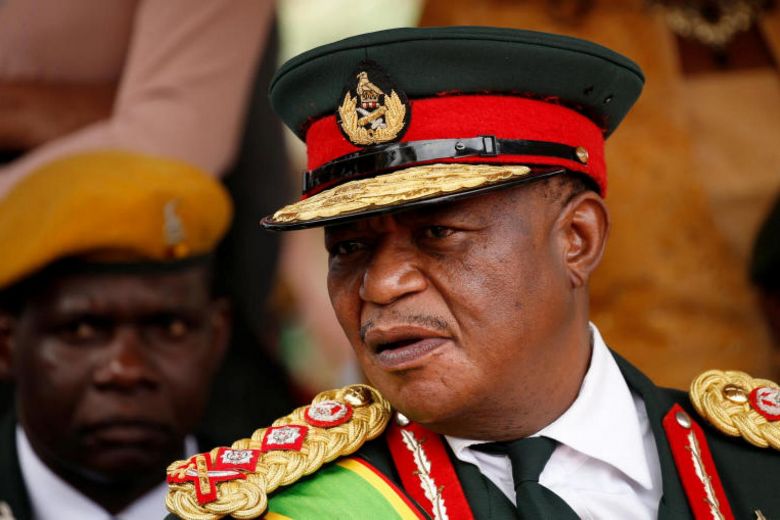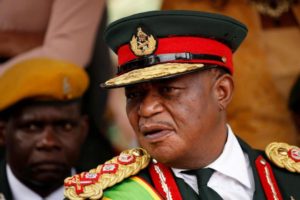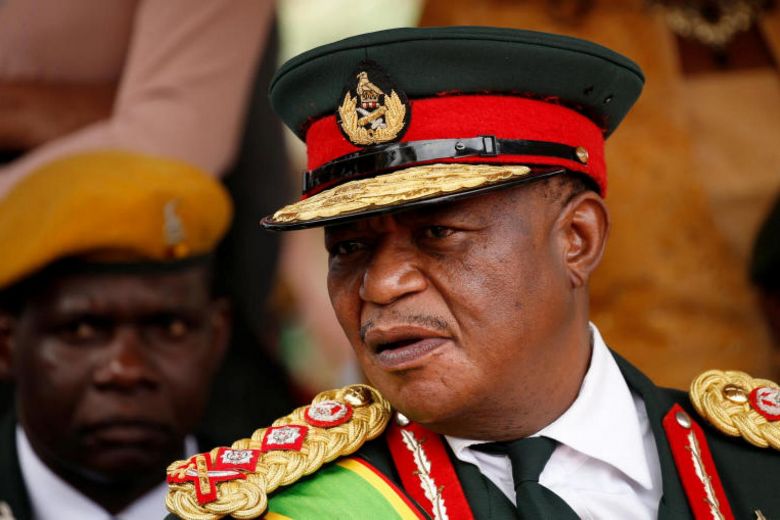 Zimbabwe's former army chief, who led a coup that ended Robert Mugabe's 37-year rule, was installed as Zimbabwe's vice president in Harare on Thursday, local media reports.
Recently retired army Chief Constantino Chiwenga is the latest in a string of senior military figures appointed by Zimbabwean President Emmerson Mnangagwa to important political posts.
Chiwenga, 61, took the oath of office in Harare, pledging to be "faithful" to Zimbabwe and to "obey, uphold and defend the constitution", said an AFP journalist who witnessed the ceremony.
The general pledged to discharge his duties with all his strength and to the best of his knowledge and ability.
Born in 1956, General Chiwenga, joined the guerrilla war against white minority rule in the then Rhodesia as a teenager and got military training in Mozambique and Tanzania.
After the independence of the southern African nation in 1980, Chiwenga received British training in a new army made up of ex-guerrillas and soldiers of the former white minority regime.
The retired-general is being hailed as a political saviour after he led the military takeover in Zimbabwe last month. However, he is under sanctions from the European Union and the US – for his role in a brutal crackdown on the opposition, and over the seizure of white-owned farms.