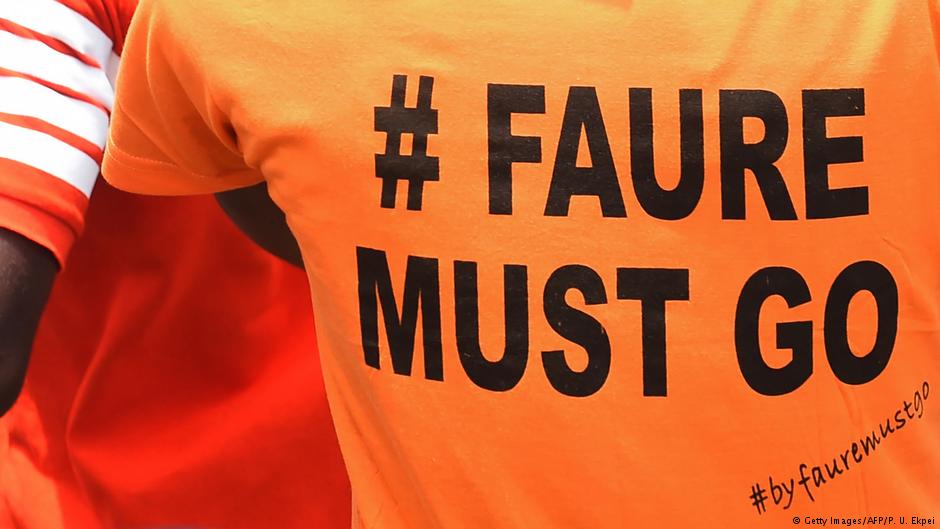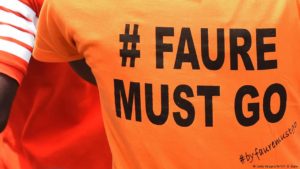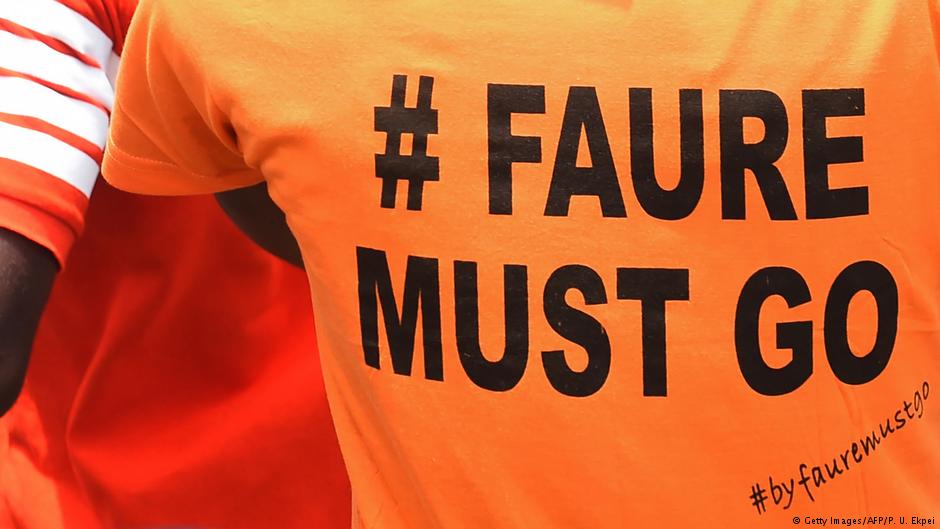 Supporters of a 14-member opposition coalition in Togo hit the streets with anti-government demonstrations in the capital Lomé and other towns of the tiny West African nation.
The coalition is demanding the resignation of the incumbent president Faure Gnassingbé who succeeded his father Eyadema in 2005.
Gnassignbe's father ruled for nearly four decades, having initially taken power during a coup d'état. The two elections – in 2010 and 2015 – since Gnassingbé took power have been marred by controversy, with the opposition calling them fraudulent.
The new round of protests comes after previous protests calling for constitutional reforms and a return to the country's 1992 constitution have been met with tear gas and live bullets from security forces.
While Gnassingbé has not said he would run again in 2020, the opposition coalition believes he will not quit power unless compelled to step down.
In an interview to the Paris-based Magazine Jeune Afrique last week, Faure Gnassingbé insisted that any conditional reform will not prevent him from running for another therm.
The almost-weekly protests which have gripped Togo since late August have been bloody. Most of the deadly clashes between protesters and the security forces have taken place in the northern city of Sokodé, where there has been a heavy security presence.