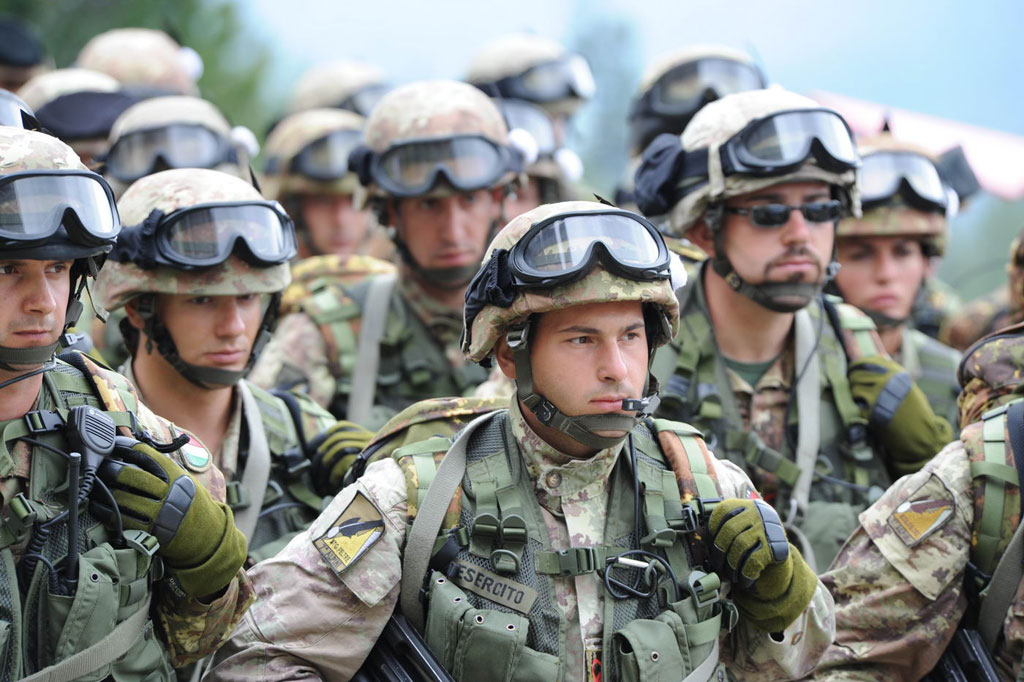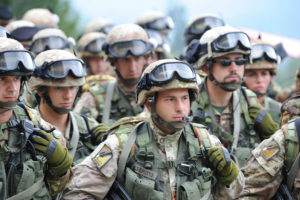 Italian government is considering deploying up to 470 troops to Niger to help tackle people-smuggling, the military General Staff said on Thursday.
According to Prime Minister Paolo Gentiloni, some of the 1,400 Italian troops stationed in Iraq could be transferred to the Sahel region in West Africa after victories against Islamist militants in Iraq.
In his words, a reconnaissance mission was underway in Niger to help decide the scale of the assistance.
Italy would aim to gradually send up to 470 troops, probably posting an average of 250 over the course of a year, a statement said.
Italy currently has 6,800 troops deployed in 33 non-combat missions jointly with NATO, the EU, and the UN in 22 different countries, most of them in Africa and the Middle East.
Niger is already part of the regional force of 5,000-strong army called G5-sahel. The regional force costing $400m in the first year is designed to end growing insecurity, a driving force of migration, and combat endemic people-smuggling that has since 2014 seen 30,000 killed in the Sahara.
The joint G5 force, due to be fully operational next spring and working across five Sahel states, has the strong backing of France and Italy.