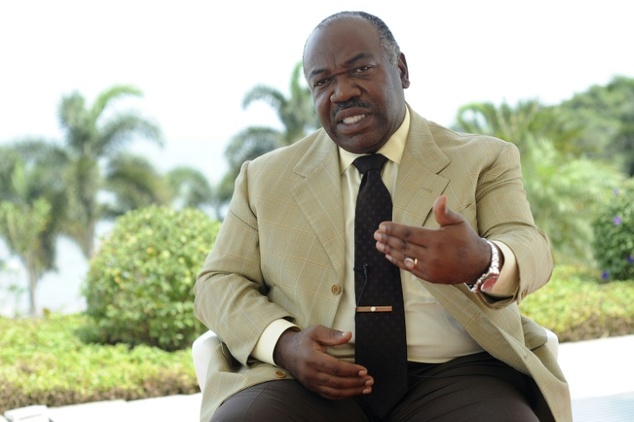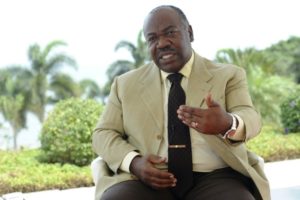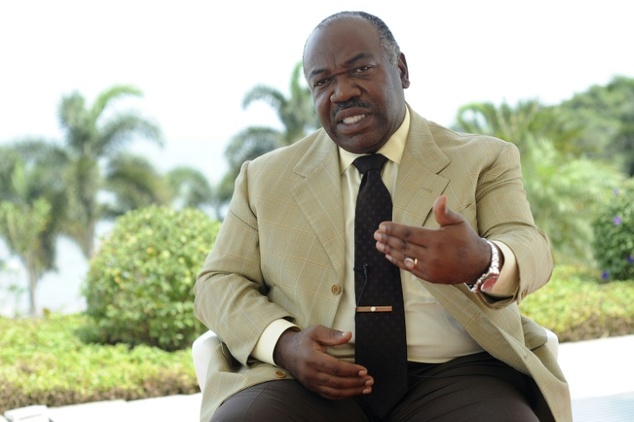 The International Monetary Fund on Thursday downgraded Gabon's economy growth forecast of 2017 form 1 percent to 0.8 percent.
The international lender expects growth to rebound to 2.7 percent next year due to recovering oil prices.
The central African oil-rich nation has been hard hit by a more than 50-percent drop in oil prices since 2014 as well as its struggle to diversify the economy away from oil like many other oil-dominated economies in Africa.
The IMF has approved a three-year, $642 million programme in March for Gabon to support its budget and revamp its ailing economy.
Gabon, an OPEC-member and Africa's fourth largest oil producer, has been pumping oil since the 1960s and its 200,000 barrels a day for decades accounted for the lion's share of government revenue.
Despite its immense mineral and natural wealth and one of the highest annual per capita incomes in Africa at $8,300, a third of Gabon's population live in poverty.
Some 35 percent of young people, according to the World Bank, are unemployed
The government of President Ali Bongo, in power since 2009, has in recent years turned to Asia partners to diversify the economy.
The government has launched an ambitious agricultural programme to reduce its dependence on food imports. More than 80 percent of food supplies are currently acquired abroad.