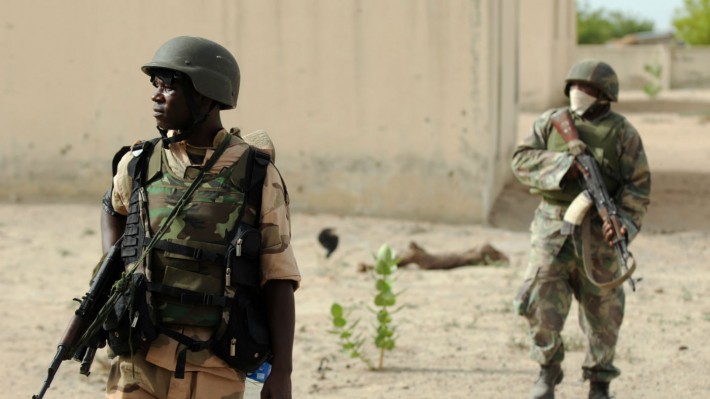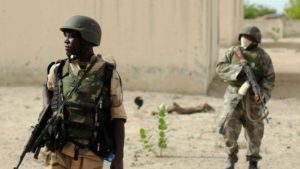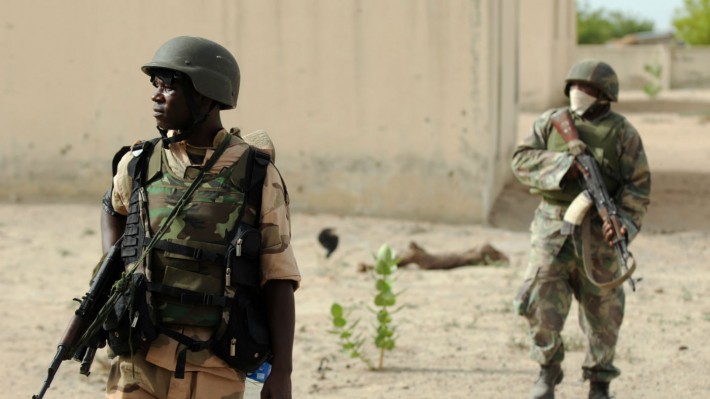 Nigeria's President Muhammadu Buhari in his End-of-Year address to the nation said that the Boko Haram terror group has been defeated.
On Monday, Buhari admitted that there were still "isolated" attacks by the terror group. The president's claims come weeks after governors in the country approved the withdrawal of $1 billion from the country's excess crude account to fight Boko Haram.
The West Africa most populous nation is also finalising the purchase of 12 Super Tucano A-29 planes and weapons from the United States. The deal worth $593m was approved by U.S. President Donald Trump to 'support Nigeria's efforts to fight Boko Haram militants'.
Officials in Nigeria have been accused in the past of exaggerating the scale of success against the Islamist terror group.
In his address to the nation in 2015, Buhari said the insurgent group has been "technically defeated". However, hundreds of Nigerians have been killed in suicide attacks, and coordinated attacks on communities in the North-east region.
On Monday, Buhari said that despite the security challenges being experienced across the country, the law enforcement agencies are working round the clock to secure lives and properties in line with his government campaign promises.
As a reminder, when Muhammadu Buhari became president of Nigeria in 2015, he vowed to eradicate Boko Haram and bring security and stability to his country.