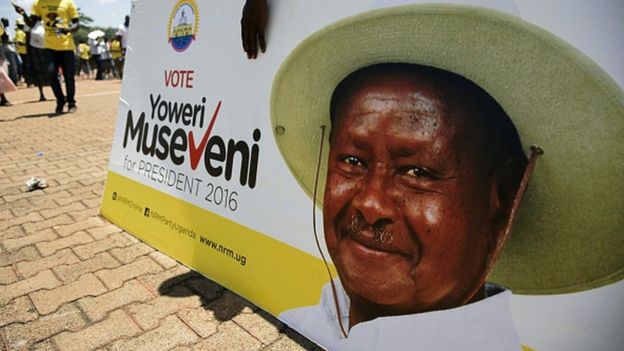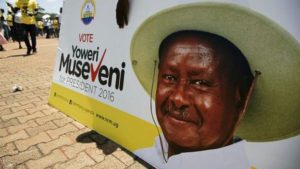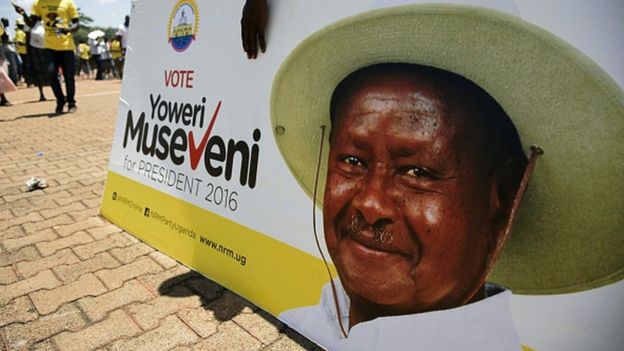 Uganda President Yoweri Museveni has signed the Constitutional amendment bill 2017 into law, a week after it was passed by parliament, Reuters reports.
Popularly known as the Age limit bill, the amendment extends the MPs term of office to 7 years, brings back term limits into the constitution, and allows individuals above the age of 75 to stand for president, removing an earlier restriction in the East African nation's Constitution.
Museveni has ruled Uganda for 31 years and could now stand again in the next election, due in 2021.
Museveni, a veteran former rebel leader, seized power in 1986, ending years of brutal and murderous rule under Idi Amin and Milton Obote. Having running the country for decades, the 73-year leader believes he is the only person to lead Uganda.
The highly controversial bill passed last week with 315 votes for, 62 against and two abstentions, after three days of chaotic debates in which some opposition MPs were suspended.
The country's various opposition sectors have responded with anger at the move, disapproving of the fact that the president may be able to run for another term. But Parliament, controlled by Museveni's ruling National Resistance Movement (NRM) has voted in favour of the bill amendment.