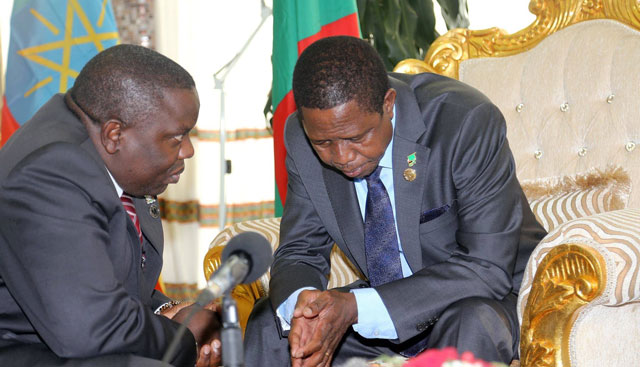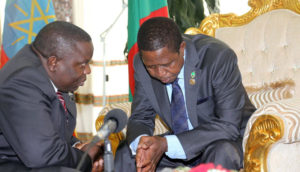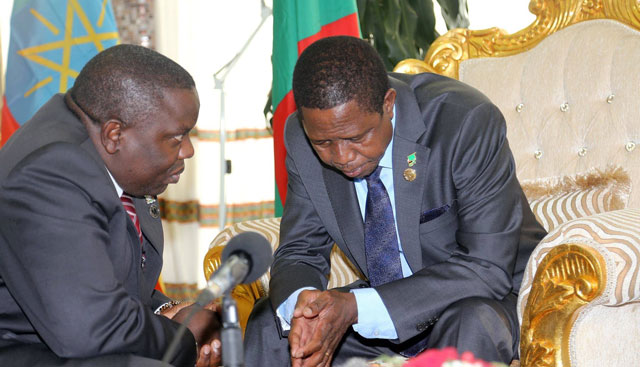 Zambia's Foreign Affairs Minister Harry Kalaba has resigned from his position he has cherished and held for over 4 years in the Southern African nation.
Announcing his resignation in a statement shared on his Facebook page, Kalaba denounced the rising tide of corruption in Zambia.
Kalaba said his conscious could not allow him to continue serving as Foreign Affairs Minister in the PF government and watch those expected to end corruption in the forefront of looting public resources.
In his words, he has taken his decision to resign as Foreign Affairs Minister with a heavy heart but quite succinctly with a clear and resolved mind.
Kalaba who is seen as a potential PF candidate in a 2021 presidential election said he will remain a Member of Parliament of the ruling party.
According to the latest Africa Investment Index of 2017, Zambia has been placed at number five "most favoured" country of investment by Quantum Global's independent research arm, beating even Africa's second largest economy, South Africa.
On the latest the report provided by Transparency International, Zambia, is the average performing country in terms of corruption rankings. While it's last ranking was position 87, its previous ranking was position 76. Its highest ranking is position 123 while its lowest ranking is position 52.
Kalaba's resignation comes as a struggle in the ruling Patriotic Front (PF) over President Edgar Lungu's ambitions to run for another term in office intensifies. President Edgar Lungu was elected for a five-year term last year.