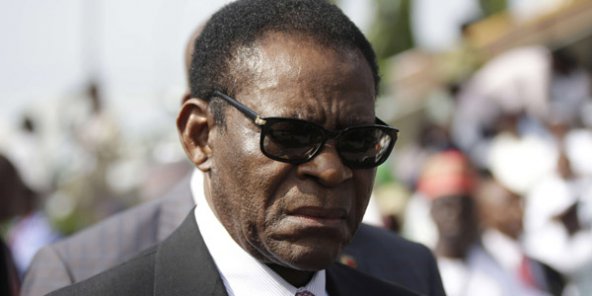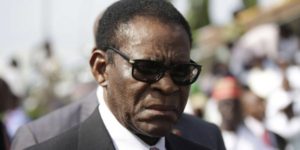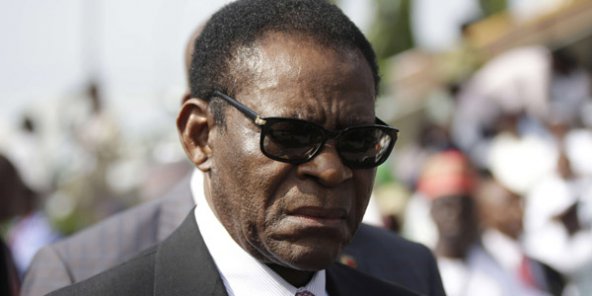 Equatorial Guinea's ministry of Security on Wednesday confirmed that it had thwarted "a coup d'état" last week, mounted by mercenaries who wanted to topple President Teodoro Obiang Nguema.
According to the Security Minister Nicolas Obama Nchama the mercenaries were recruited by Equatorial Guinean militants from certain radical opposition parties with the sort of certain powers.
In his words, the operation to arrest the mercenaries was carried out by Equatorial Guinea defence forces in collaboration with the Cameroon security services.
Troops in Equatorial Guinea shot dead a "mercenary" during clashes on Wednesday near the border with Cameroon, as reported by TVGE, Equatorial Guinea statuppe television.
Last week, Cameroon arrested 38 heavily-armed men on the border with the central African oil-rich nation..
This is the second failed coup d'état against Malabo. In 2004, mercenaries attempted to overthrow Obiang in a coup thought to be largely funded by British financiers.
Teodoro Obiang Nguema, Africa's longest-serving leader, took power in a coup on August 3, 1979, ousting his own uncle, Francisco Macias Nguema. He has been president for more than 38 years and re-elected to a fifth seven-year term in 2016.
Note that Equatorial Guinea is one of sub-Saharan Africa's biggest oil producers, but much of its population still lives in poverty.