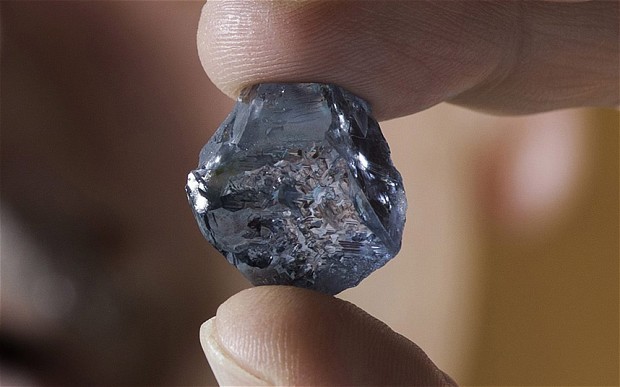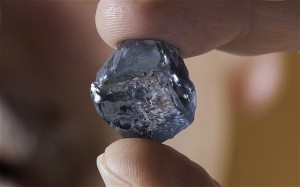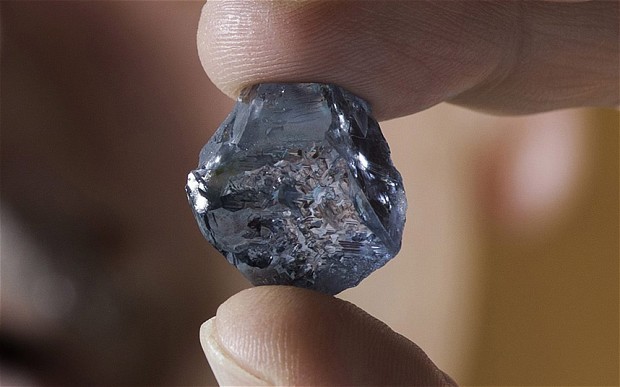 Extractive industries generated 888 billion CFA francs in the state coffers of Cameroon, thanks to the signing of new oil deals and the promulgation of a new mining code, officials reported on Wednesday during the presentation of the 2015 report of Extractive Industries Transparency Initiative, EITI.
Initiated by the Ministry of Finance, the report indicated that the extractive industries in question concern the oil sector, mining and gas transport. The revenues were recovered by the State Treasury at 58%, taxes 37%, customs 7%, the National Hydrocarbons Company (SNH) 1% and 0.8% and by other entities.
The new mining code adopted in 2015 and signed into law in 2016 introduces some new measures, including the adoption of new EITI rules that invite mining companies to comply with the requirements of the standards in the sector.
Experts present at the meeting on Wednesday indicated that the Cameroonian previous mining code certainly boosted the interest of some investors in the local subsoil resources, but has not really enabled the country to benefit from the potential in its mining sector, which still represents barely 1% of the country's GDP.
The central African nation is a leading producer of crude oil, natural gas, bauxite, aluminium, iron ore, as well as diamonds, gold, marble, granite, sapphire, quartz and construction materials.