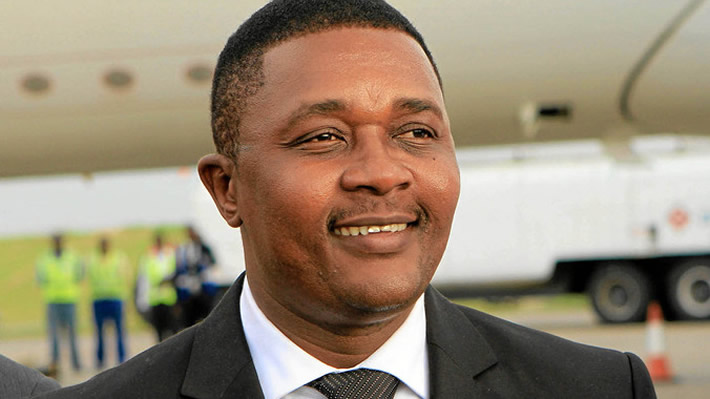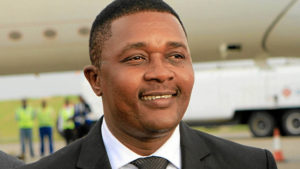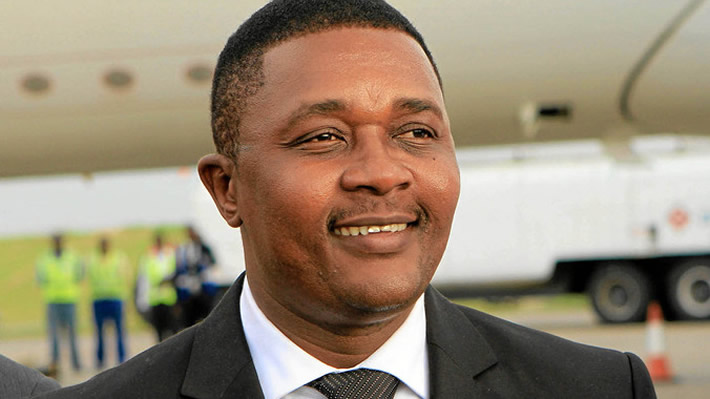 Two former Zimbabwean ministers loyal to ex-president Robert Mugabe have been charged with corruption, their lawyers said on Saturday.
Walter Mzembi and Samuel Undenge, who were respectively foreign minister and energy minister in Mugabe's last Cabinet, were arrested last weekend by the Zimbabwe Anti-Corruption Commission.
The duo appeared in court following their arrest before they were freed on bail.
Charges against Mzembi relate to his time as tourism minister while Undenge is accused of criminal abuse of office.
According to the charge sheet, Undenge has issued a $12,650 contract without due tender to a company that did no work.
President Mugabe's successor, Emmerson Mnangagwa, vowed during his inauguration speech late last year to fix the southern African nation's economy and battle corruption, which was closely associated with his predecessor's rule.
According to Mnangagwa, corruption remains the major source of some of the problems Zimbabwe faces as a country and its retarding impact on national development cannot be overemphasized.
A Global Witness report released last year accused security and intelligence elites of being involved in the looting of diamond fields under Mugabe's rule.
Mugabe was sacked as the party's first secretary leading to his resignation as state president days later, following the launch of a military operation aimed at "targeting criminals" around the veteran leader.