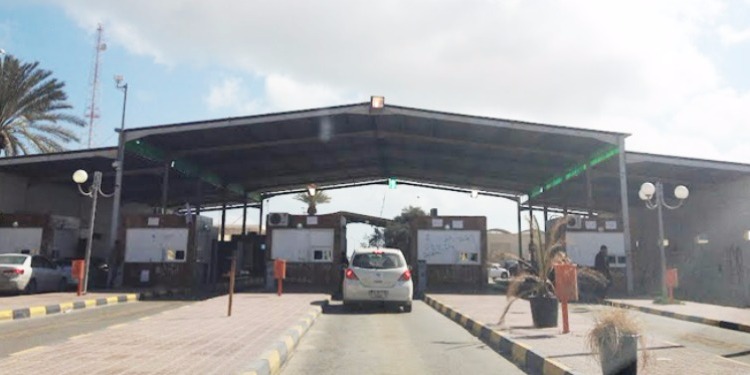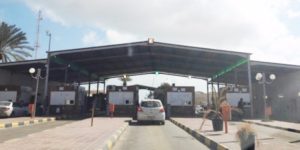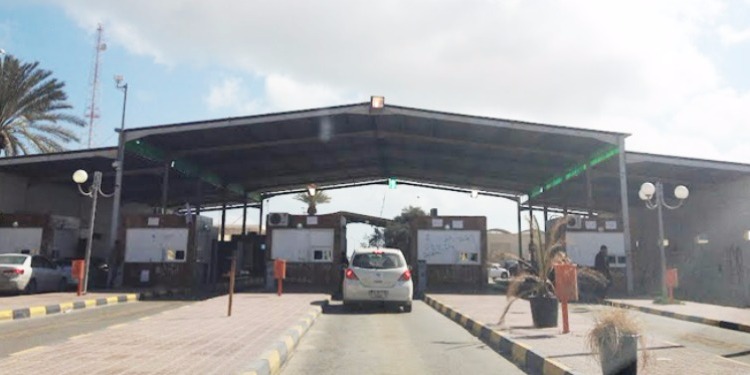 Forces loyal to the UN-backed government of National Accord (GNA) have taken control of Ras Jedir border crossing to Tunisia and re-opened traffic.
GNA forces, head by Usama Juwaili, raided the crossing point controlled by local militia, Amazigh, in the town of Zuwara.
Juwaili claimed that the operation was aimed at fighting "smuggling and conflict" at the crossing.
Hafez Ben Sassi, head of Zuwara municipality told Turkish Anadolu Agency that activities have resumed at the crossing.
"Work on both directions at the terminal is back to normal," he said.
"The crossing is now under the control of the interior ministry of the unity government," he added.
Sassi protested against Juwaili's action and called on the GNA to react. The mayor indicated that Amazigh militia was tasked to operate the border.
Three people were reportedly killed during the Friday clash. Local reports say some Amazigh workers sought refuge on the other side of the border.