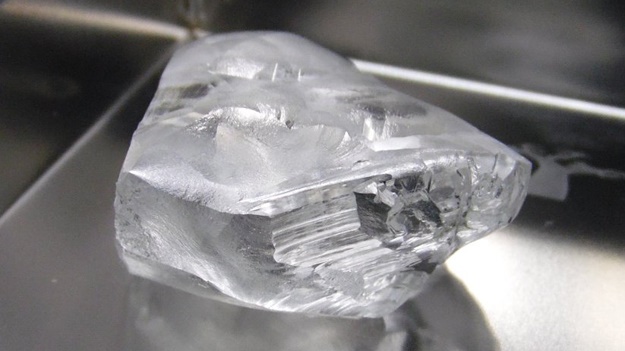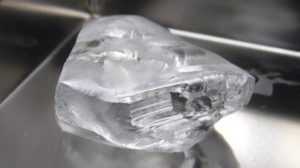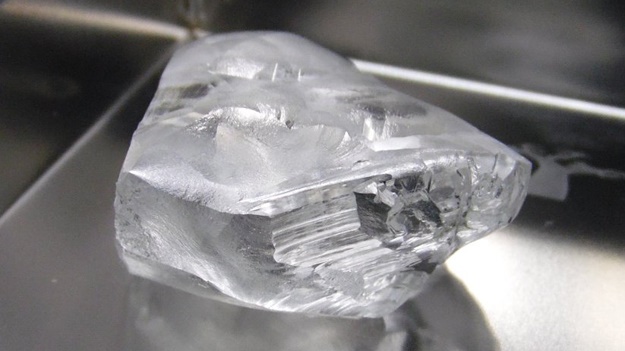 A miner in South Africa has discovered two huge diamonds, each bigger than 100 carats in a Lesotho mine, local media reports.
Gem Diamonds Ltd in a statement released on Monday said it unearthed a 117 carat and 110 carat D color Type IIa diamonds at the Letseng mine. Type IIa diamonds are the most valued and the purest type of diamonds. They contain either very little or no nitrogen atoms in the crystal structure.
The London-listed company's stock rose as much as 8.2% on Monday.
The company, which owns two mines in Africa, has unearthed at least seven stones bigger than 100 carats in 2017 and five in 2016. In 2015, Gem recovered a dozen diamonds bigger than 100 carats.
The Lesotho Promise, a 603-carat stone, was uncovered at the same mine in 2006 and sold for $12.3 million. A 215-carat flawless diamond found in January 2007 brought $8.3 million. A 494-carat diamond, believed to be the 18th largest in the world, has been found the same year.
Gem Diamonds Limited is a United Kingdom-based diamond producer, which is engaged in the exploration and development of diamond mines at the Letseng mine in Lesotho and the Ghaghoo mine in Botswana.