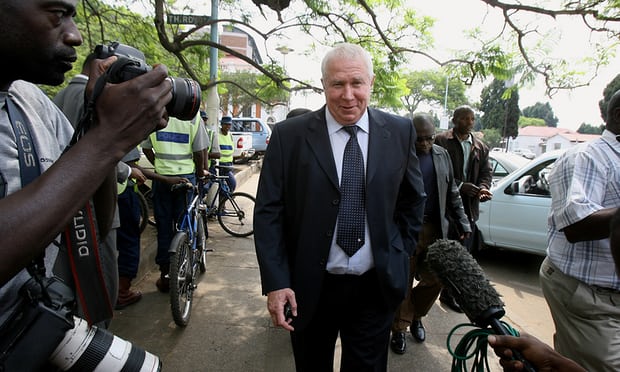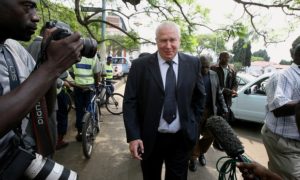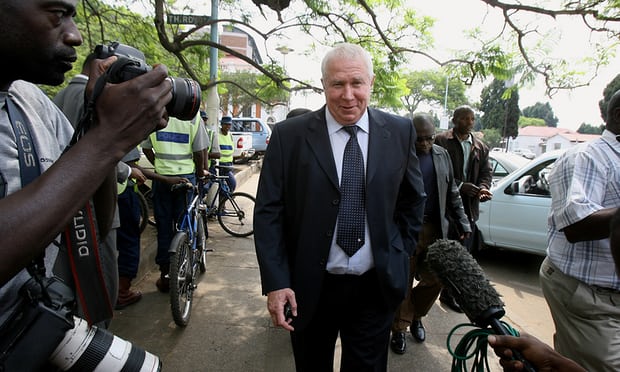 Exiled Zimbabwean opposition leader Roy Bennett and four other people were killed in a helicopter crash, it was officially announced on Thursday.
Police confirmed Bennett's death, a day after a helicopter carrying him and others went down in a mountainous remote northern part of the US state of New Mexico.
The crash killed five people and injured a sixth who raised the alarm. The only survivor was Andra Cobb, the co-pilot's daughter and Burnett's long-term partner. She was able to escape before the helicopter burst into flames.
Before his exile, Bennett was jailed for a year for assaulting a cabinet minister who had said Bennett's "forefathers were thieves and murderers" during a parliamentary debate.
Nelson Chamisa, deputy president of Zimbabwe's main opposition party, the Movement for Democratic Change, has described Roy Bennett's unexpected death as "a big loss to the country's democratic struggle".
In his word, the opposition would remember the late Bennett as a hero who fought fearlessly to build a new country based on "equality and respect".
In 2013, Bennett was among the first opposition party members who called for veteran Morgan Tsvangirai to step down after he was trounced by retired President Robert Mugabe in 2013 elections.
He quitted Tsvangirai-led party in August 2013 as he decried corruption among some of the party's members who had sought political office.