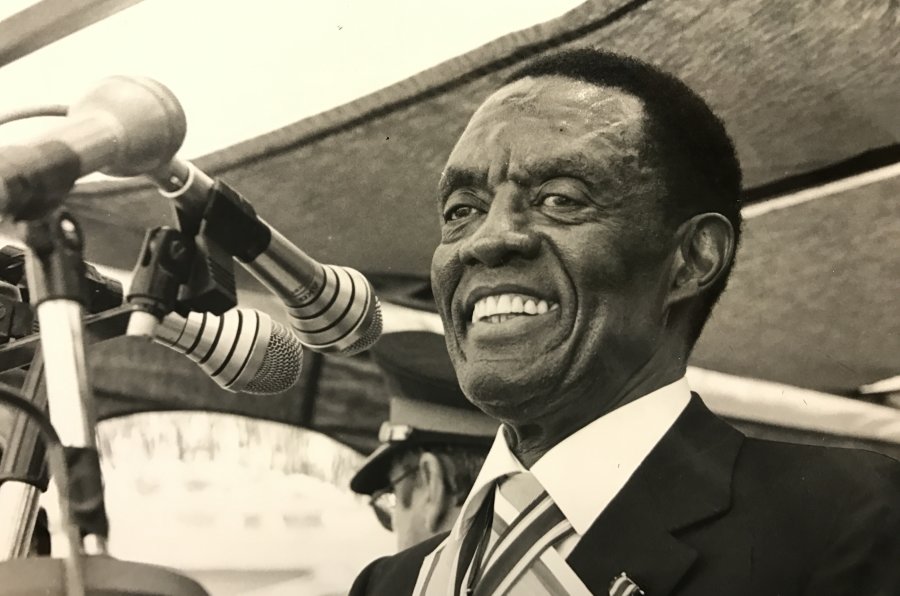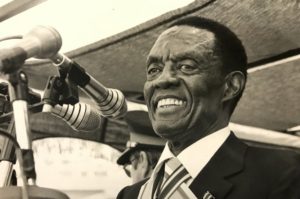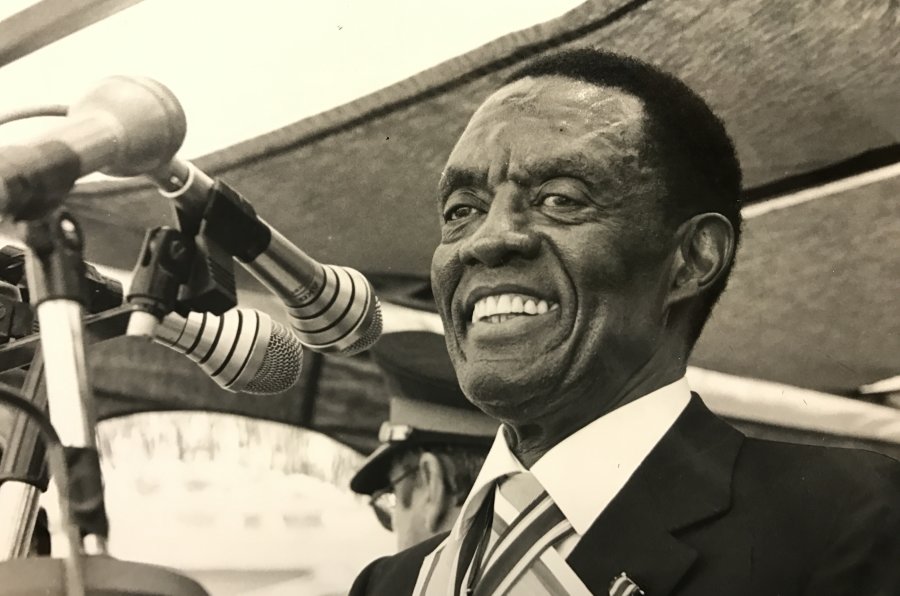 Lucas Mangope, a leader of one of South Africa's tribal homelands who resisted the end of apartheid passed away' state-run SABC reported on Friday.
The former high school teacher who was widely criticized for being a puppet of the apartheid regime, died on Thursday at the age of 94.
He has been remembered on Friday morning as a great but controversial leader, who was a hero to some and a villain to others.
Mangope was president from 1977 to 1994 of Bophuthatswana, one of South Africa's "self-governing" homelands, or Bantustans. His reign was characterized by widespread corruption and mismanagement.
During the pre-democracy negotiations' Mangope insisted that Bophuthatswana would remain an independent country.
He was deposed in 1994 after he refused to allow free campaigning in Bophuthatswana as well as not wanting to take part in the general election that was to be held during that year.
Mangope founded the United Christian Democratic Party (UCDP) and later joined the Democratic Alliance (DA).
He had recently relinquished his duties as the chief of his clan in the North West province and was succeeded by his son.
The ruling African National Congress extended its condolences on his passing, saying he was "an outspoken opponent of the democratization project in South Africa."