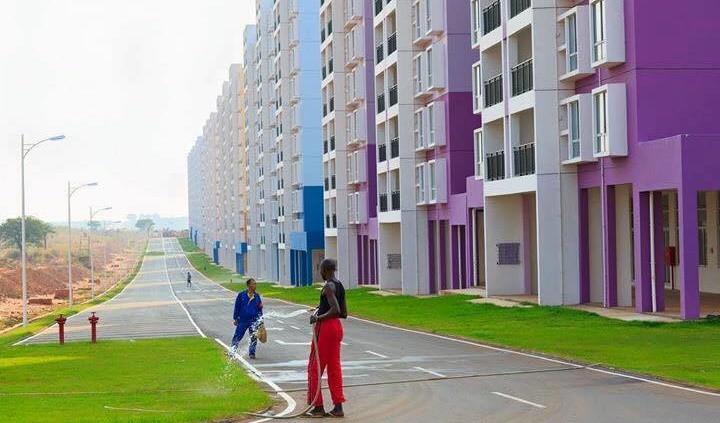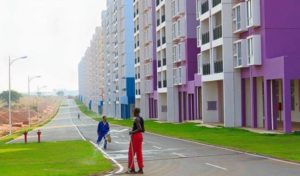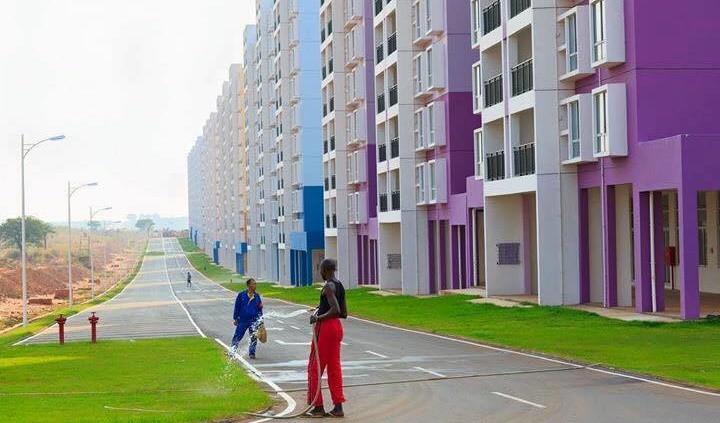 The Kenyan government will soon start implementing a major social housing construction program, officials said.
The project worth $25 billion will allow the construction of one million low-cost housing units in the East African nation by 2023.
The Kenyan government has already adopted a series of incentives to help private sector players invest in social housing.
These include, in particular, the reduction of corporation tax, as well as exemptions from certain taxes.
Analysts in the country say while focusing on Kenya's Vision 2030 growth initiatives, regulated social housing schemes undertaken diligently along the nation's mega infrastructural projects like the Northern and Lapsset Corridors would help attain sustainable economic growth and social upliftment.
According to the latest estimates provided by Kenyan authorities, the country has a cumulative deficit of more than two million homes. The current rate of housing construction is less than 50,000 units, compared to an estimated annual need of 244,000 dwellings in the different market segments.
During his presidential campaign last year, President Uhuru Kenyatta promised to create a new fund to help accelerate house construction. The National Social Housing Development Fund as he called it will create alternative financing strategies to finance low cost housing.
Kenya's population has doubled over the last 25 years, to about 40 million people, and rapid population growth is set to continue. According to recent UN projections, Kenya's population will grow by around 1 million per year.