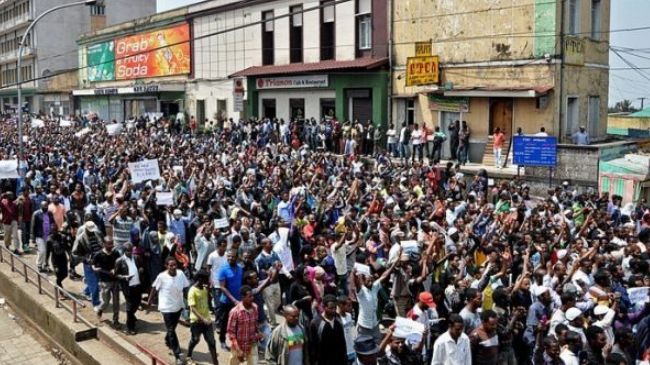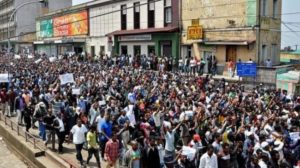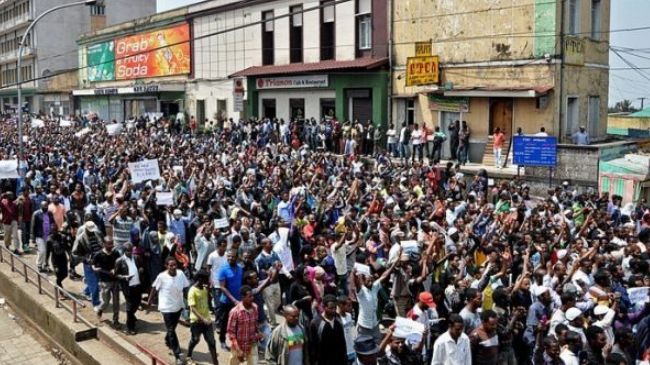 Sudanese authorities have imposed a media blackout and proceeded to the arrest of seven journalists including reporters from Reuters and AFP, in an attempt to prevent news coverage of anti-austerity protests.
The Committee to Protect Journalists said that the repressive measures against journalists were implemented by Sudan's intelligence and security agency, which has also confiscated at least three newspapers multiple times this week over critical coverage of the protests.
"By arresting and intimidating journalists, confiscating newspapers and attempting to censor news dissemination, the Sudanese authorities keep trying to get journalists to stick to the official narrative or pay the price," CPJ Middle East and North Africa program coordinator Sherif Mansour said.
Radio Dabanga, an independent Sudanese news agency that operates from the Netherlands, posted photographs and videos of the protesters in Khartoum. It said the police used batons and tear gas to foil them, arresting at least 40 people.
Hundreds of people have taken to the streets in Sudan's capital to protest against rising bread prices after the government's devaluation of the local currency.&