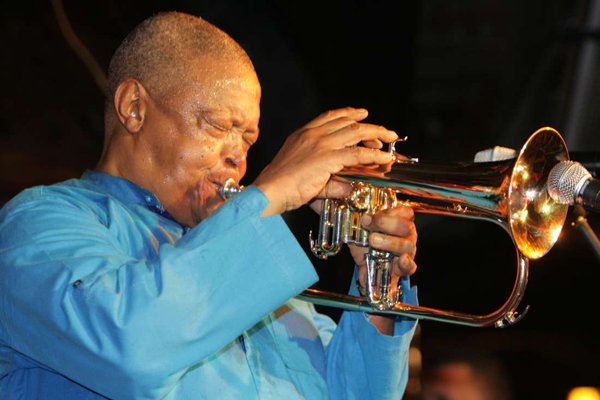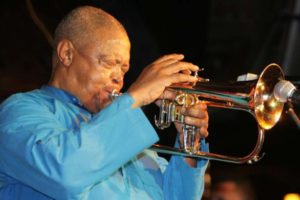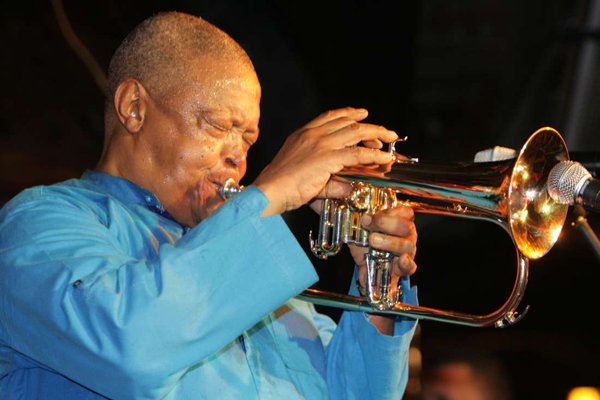 South Africa's trumpeter and singer Hugh Masekela, known as the "father of South African jazz", died from prostate cancer, his family said on Tuesday.
Masekela passed away at a Johannesburg hospital on Tuesday morning at the age of 78.
Hugh Masekela is well known for his jazz compositions among which are an anti-apartheid song such as "Soweto blues" and "Bring him back home."
The composer who was born in KwaGuqa township in Witbank South Africa began singing and playing the piano as a child. He enthralled fans with his songs for decades.
He performed with several well-known artists such as Miriam Makeba and Thandiswa Mazwai, among others.
His hit "Stimela", meaning coal train, released in 1994, has remained an all-time favorite for many fans. His other song Bring Him Back Home, released in a 1987 album, became a hit as it was an anti-apartheid protest song that demanded the release of Nelson Mandela.
Masekela who was once married to renowned artist Miriam Makeba, is the father of Sal Masekela, an American television host.
Arts and Culture Minister Nathi Mthethwa paid tribute to Masekela via his Twitter account following the news of his passing.