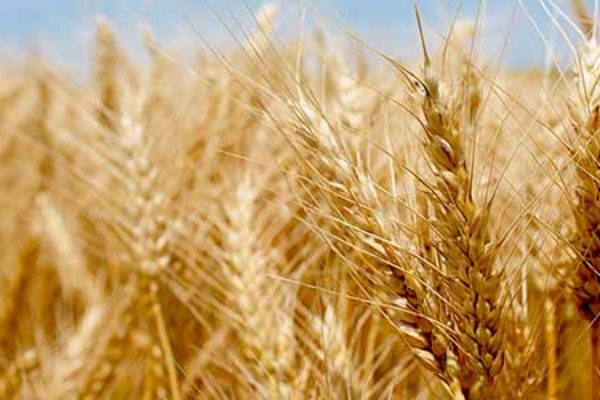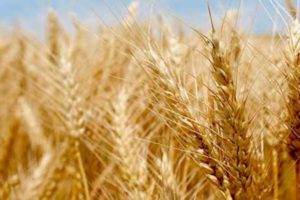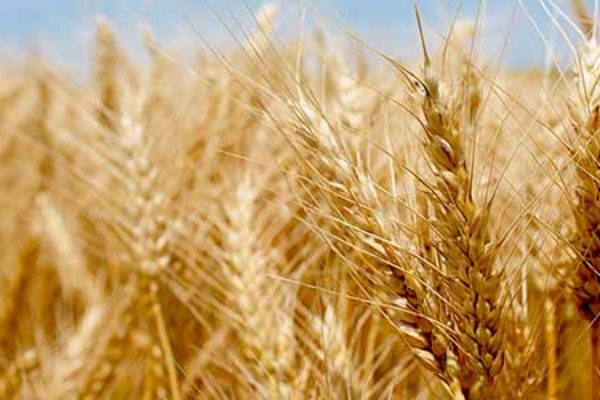 Researchers from the Morocco-based International Center for Agricultural Research in the Dry Areas (ICARDA) have developed durum wheat varieties that can be grown on the savannah along the Senegal River, in Mauritania as well as in Morocco during the four months of the year when temperatures reach 35-40 degrees (°C).
The research, conducted in cooperation with research institutes in Mauritania (CNARADA), Senegal (ISRA) and Morocco (Mohammed V University), is likely to pave the way for new opportunities to grow durum wheat amid rising temperatures and declining crop yields, caused by global warming.
This research project, funded by the Swedish Council for Scientific Research, has used non-GM molecular breeding techniques to develop a range of tolerant durum varieties at temperatures averaging 35 to 40.
The germplasm will be shared freely with developing countries, which means that the discovery has wide adaptation potential for other areas hit by increasing temperatures.
According to the researchers, the seeds discovered grow extremely fast, in just 92 days and allow farmers in the Senegal River region to grow wheat between the two seasons of rice. If developed in large scale, this could provide 600,000 tons of new food or €180 million of additional income for small farmers in the region.