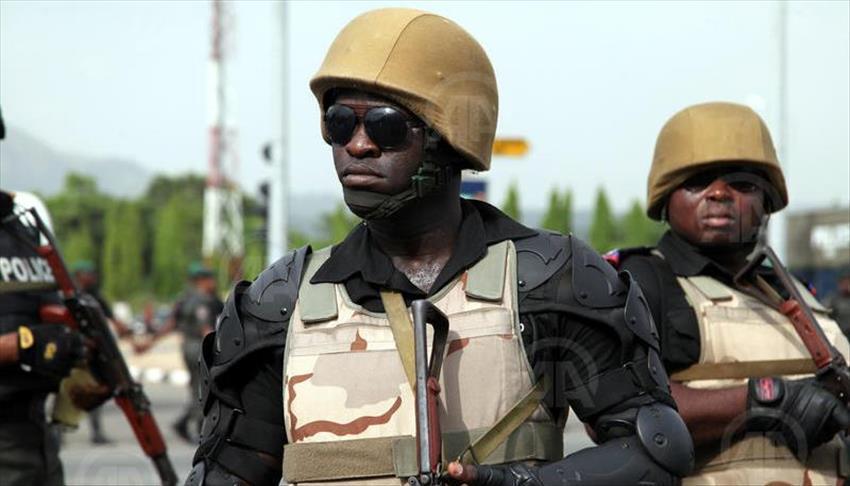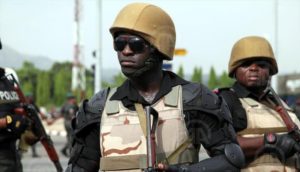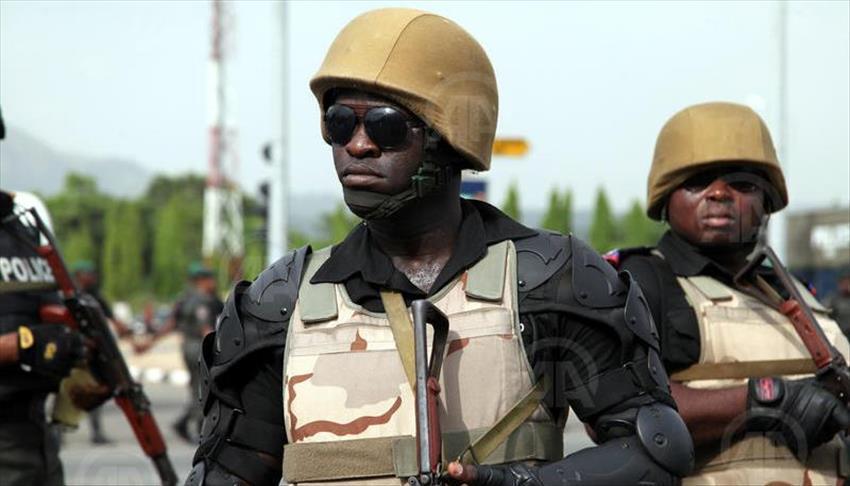 A landmine explosion in a civilian passenger vehicle has killed 26 people in Central Mali on Thursday, state TV reported.
According to Malian army spokesman Colonel Diarran Kone, the vehicle had crossed the volatile border with neighboring Burkina Faso, where militants loyal to the Islamic State group are known to operate, when it ran over the mine.
The incident took place by the village of Boni, not far from central Mali's medieval Islamic city of Mopti. The victims had been travelling from neighboring Burkina Faso for a weekly market, the sate-run television reported.
In a separate incident, the Malian military said its forces came under attack in the town of Youwarou, also near Mopti, but the militants were neutralized.
So far, there was no claim of responsibility. But Malian authorities were in no doubt that this was a terrorist operation by jihadists.
Mali has been in a state of emergency almost continuously since the attack against a five-star hotel in the capital on November 20, 2015, which left 22 people dead.
Several extremist groups are reportedly active in the region — including Daesh, al-Qaeda and Boko Haram — which occasionally carry out attacks on military and civilian targets.
In 2013, France intervened in Mali to drive out Qaeda-linked fighters who had overtaken northern cities.