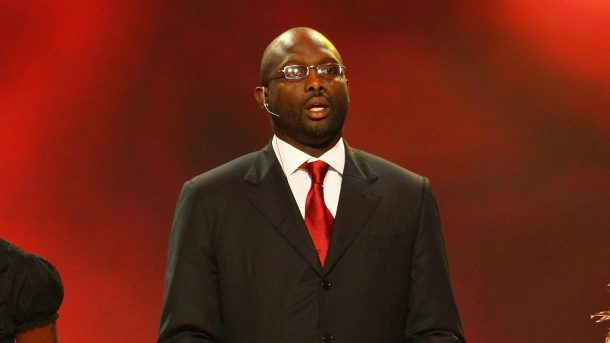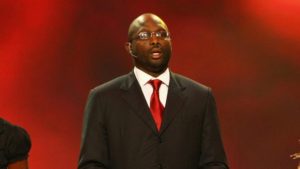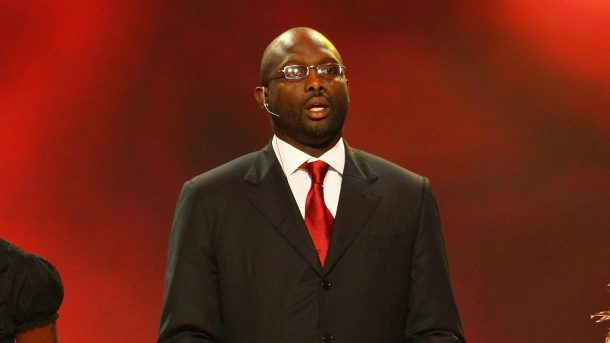 Liberia's newly sworn-in President George Weah on Monday pledged to cut his own salary by a quarter and launch a crackdown on endemic corruption in the West African diamond-rich nation.
The new president also seeks to change the country's constitution to allow foreigners to apply for Liberian citizenship and all the benefits that come with it.
The current constitution of Liberia provides that only "people of color" can become Liberian and only Liberians can own property.
According to Georges Weah, these clauses are "unnecessary, racist and inappropriate" for a Liberia in the 21st century.
He vowed to push to allow all races to apply for Liberian citizenship and for foreigners to be allowed to own property.
Liberia's economy is broken, the government is broke, the currency is in free-fall, inflation is rising, unemployment is at an unprecedented high, and the foreign reserves are at an all-time low, Weah lamented on Monday.
In a statement issued last week, Weah directed all Autonomous Agencies and Public Corporations of the Government to authorize and expend a cumulative amount of not more than $3,000 for operational expenses.
Any amount above the $3,000 threshold must seek approval from the Office of the President, the statement said.
In his inauguration speech, the former soccer-star promised to transform the economy and "construct the greatest machinery of pro-poor governance in the history of this country".