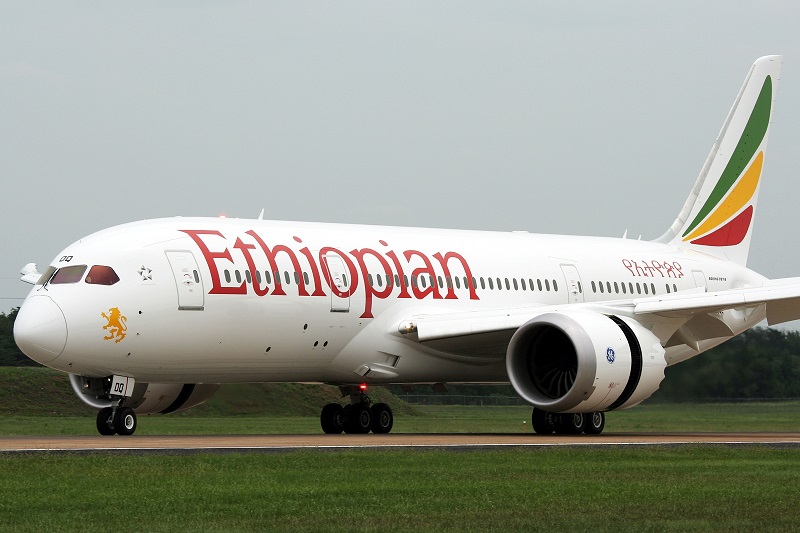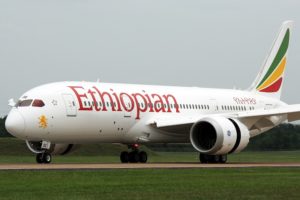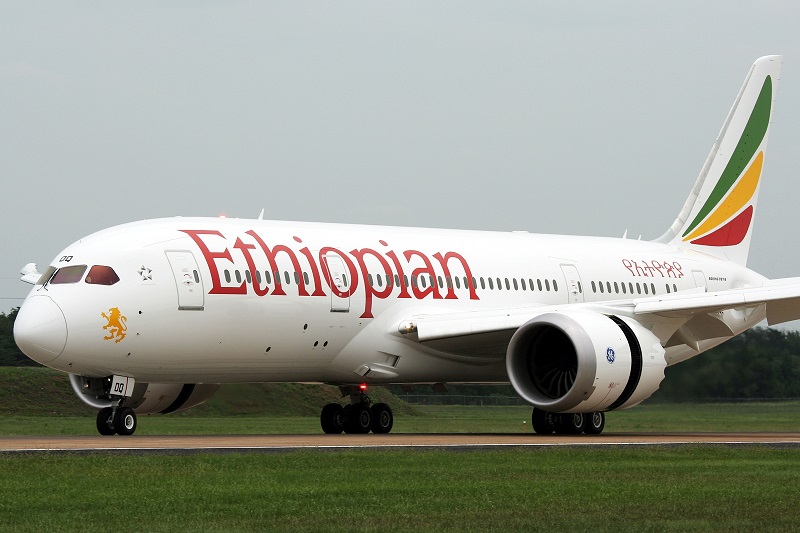 The African Union has finally launched the Single African Air Transport Market (SAATM) during the 30th annual African Union summit in Addis Ababa.
The Single African Air Transport Market (SAATM) is a flagship project of the African Union Agenda 2063, an initiative of the African Union to create a single unified air transport market and liberalize civil aviation in Africa and as an impetus to the Continent's economic integration agenda.
So far, 23 member states, including Ethiopia, Egypt, Kenya, Nigeria and South Africa, have adopted the single market, which came into full operation with immediate effect
For the single market to fully succeed, the remaining AU members need to join in a bid to boost connectivity, reduce fares and stimulate economic growth, African Union Chairperson, Paul Kagame said.
According to the African Civil Aviation Commission and the International Air Transport Association, a full liberalization of the sector among 12 of the biggest economies on the continent would add $1.3bn to their economic output, and generate 155,000 new jobs and fare decreases of up to 35 per cent.
The single aviation market has been a key policy recommendation for several decades in Africa. The idea itself was formalized in a declaration dating back to 1988, which proposed the principles of air service liberalization.