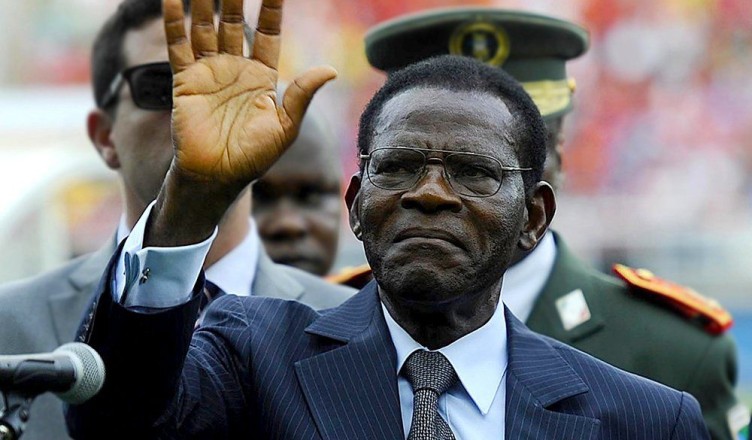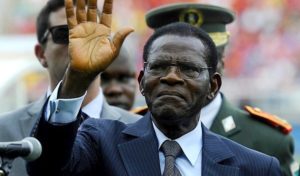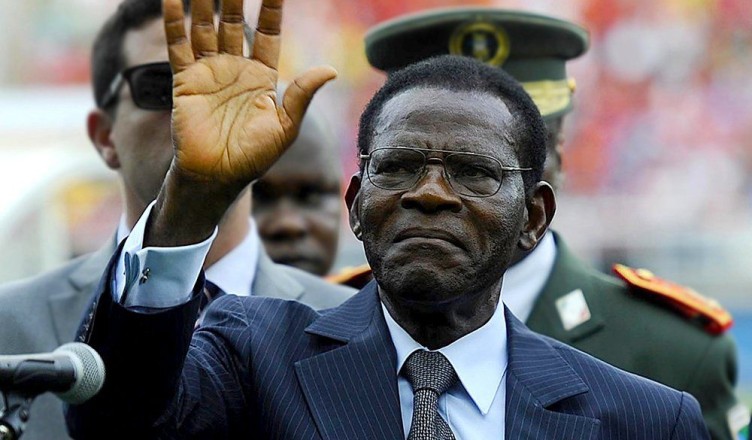 Equatorial Guinea's President Teodoro Obiang Nguema dissolved his government, the powers of the prime minister and his three deputies, a decree read out on state television over the weekend said.
The move comes a month after authorities in the oil-rich nation
said they foiled an overnight attempt to overthrow the government of Africa's longest-serving leader, Teodoro Obiang Nguema Mbasago.
According to Malabo, some 31 mercenaries were arrested in southern Cameroon as they attempted to enter the country apparently to help execute the overthrow.
It is unclear if the weekend's move is related to the coup.
The dissolved government team was formed in June 2016 after the presidential elections won by the current president.
The new government team will be announced in the coming days, the presidential decree said.
The ruling Democratic Party of Equatorial Guinea (PDGE) won 99 of the parliament's 100 seats last year.
The PDGE party last year re-elected President Teodoro Obiang-Nguema as head of the party for an indefinite term, meaning the 74-year-old leader could potentially become president of the Central African oil-producer for life.