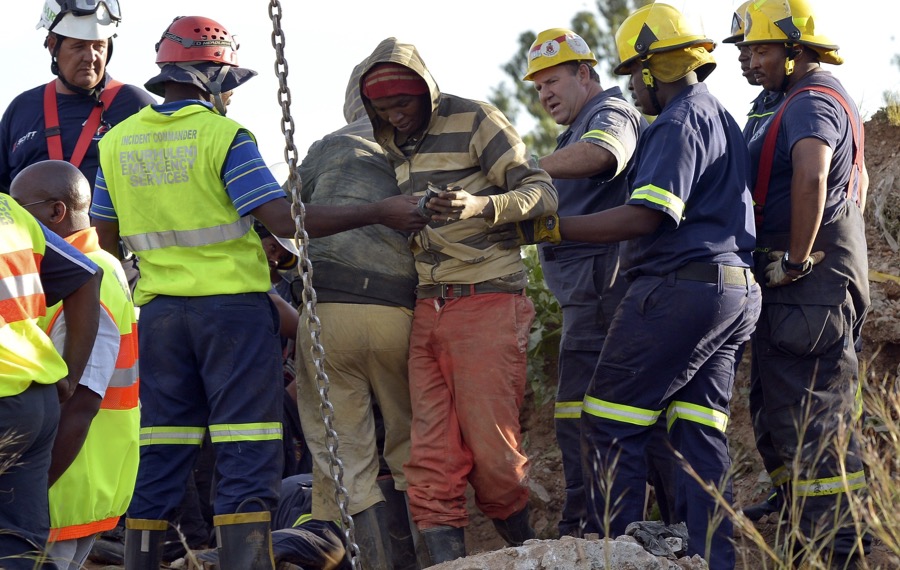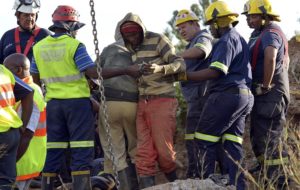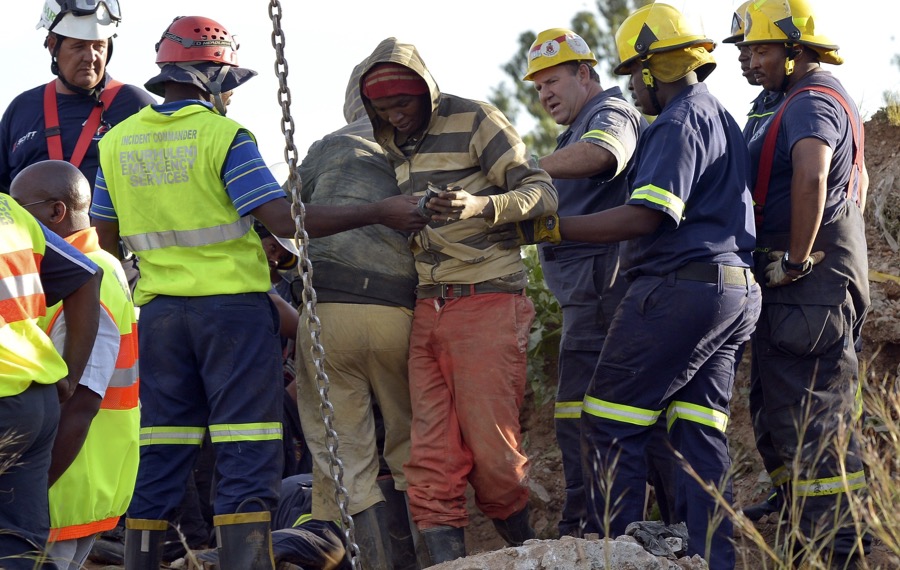 Some 955 miners, trapped underground since Wednesday at the premises of Sibanye-Stillwater's Beatrix gold mine in South Africa, have been brought to the surface, the company said on Friday.
Miners were stranded since January 31 following the collapse of both the primary and secondary Eskom powerlines supplying electricity to Beatrix.
The collapse had caused a power surge and outage at all three shafts at the mine.
While some mineworkers have been driven by bus to the mine's clinic for checkup in the early hours of Friday, others are driving out of the premises, local media reported.
Parliamentary committee on Mineral Resources has reacted to the situation, describing it as "utterly unacceptable".
The committee is demanding an explanation as to why no backup plan was made before the power went out.
The southern African nation operates some of the world's deepest and most dangerous mines. The industry has often been accused of a poor safety record. More than 80 fatalities were recorded in the country's mines in 2017.