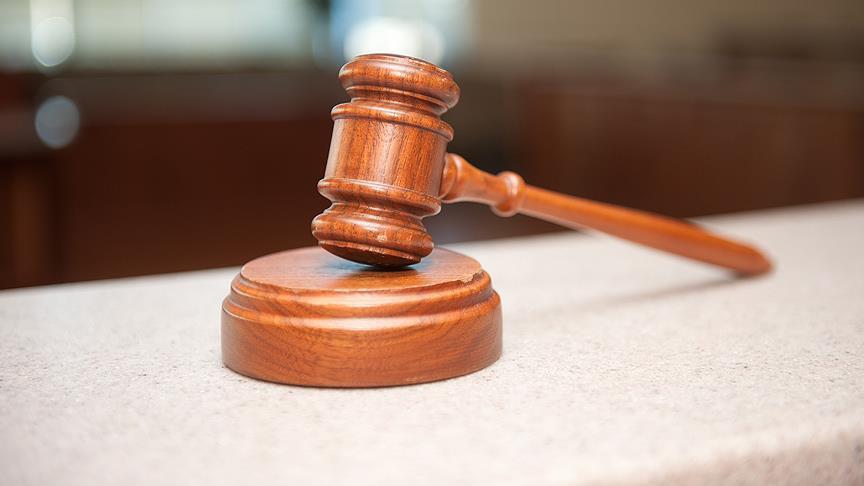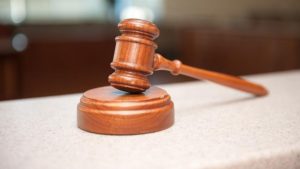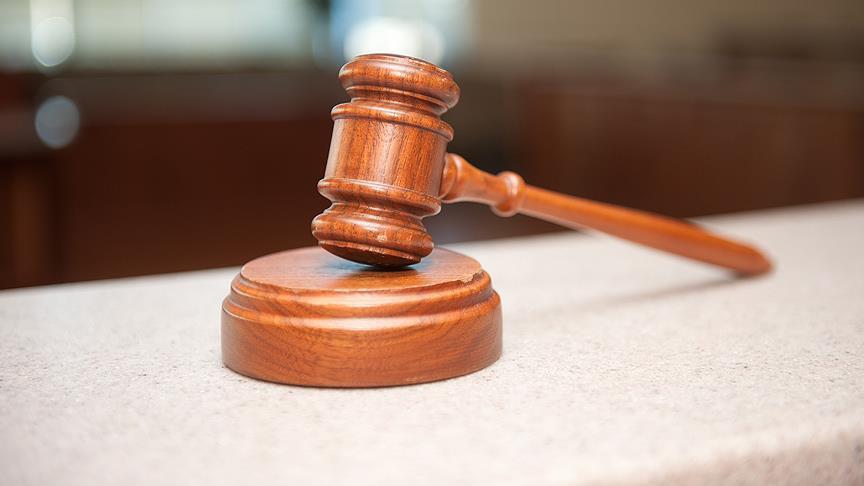 A special international court in the Nigerien capital Niamey has started the trial of eighty-one people accused of fighting for militant Boko Haram.
The suspects came from three countries of the Lake Chad region, namely Niger, Nigeria and Chad.
The public court sitting, which started last week, is the first of its kind after closed-door trials of suspected insurgents were criticized by human rights groups.
Amnesty International said in a June 2015 report that more than 20,000 people had been arbitrarily arrested as part of the fight against Boko Haram.
All the defendants have been detained since Boko Haram, which means "no to western education", launched its campaign eight years ago.
The near decade-long bid to create a caliphate in Nigeria has left about 20,000 dead and uprooting nearly 3 million in the Lake Chad region.
According to Reuters, the Niamey court will hear 22 separate cases in 10 days, following the trial of nearly 300 people on similar charges last year. In all, nearly 1,000 people are expected to come before the court.
A regional joint-troop last year wrested back large swaths of territory from the group. However, Boko Haram has killed nearly 400 people in a spate of suicide bombings last year using women and children.
According to United Nations, violent extremism in Africa has killed more than 33,000 people over the last six years and caused widespread displacement.