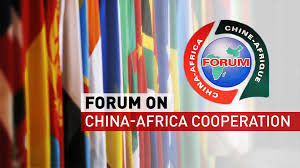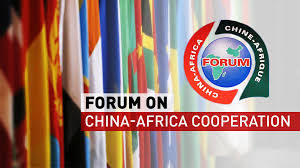 The African Union Commission Chairman Moussa Faki Mahamat on Wednesday said the African Union does not have any secret dossiers and nothing to spy on.
Moussa Faki Mahamat made his comment two weeks after a report in French newspaper Le Monde indicated that China had bugged the African Union headquarters in Ethiopia.
An investigation conducted by Le Monde Afrique revealed that in the past five years, data from the AU servers in Ethiopia were transferred to servers in Shanghai at odd hours.
Speaking to reporters on Thursday, Mahamat said the allegations in the paper were false. The African Union is an international political organization. It does not process secret defense dossiers, he said.
"We [AUC] are an administration and I don't see what interest there is to China to offer up a building of this type and then to spy".
Last week, the new Chairperson of the African Union, Rwanda's Paul Kagame also downplayed the espionage allegations, saying Africa should have built the facility if it did not want to be spied on.
He added that the AU is not worried about being spied on because people have to know about every activity in the $200 million facility built by the Chinese government as a gift to Africa.