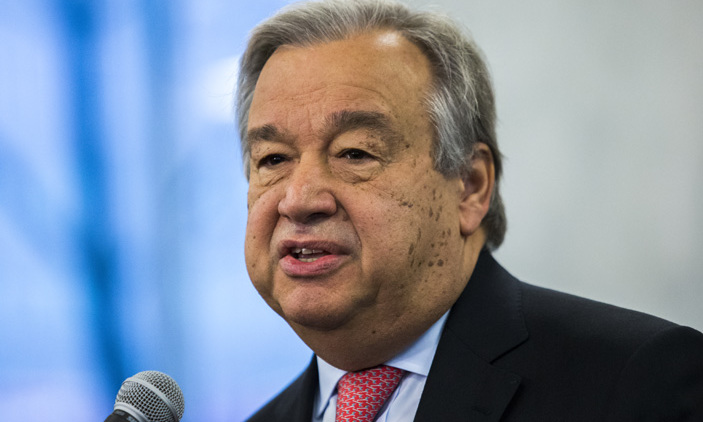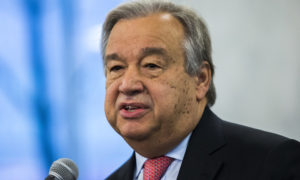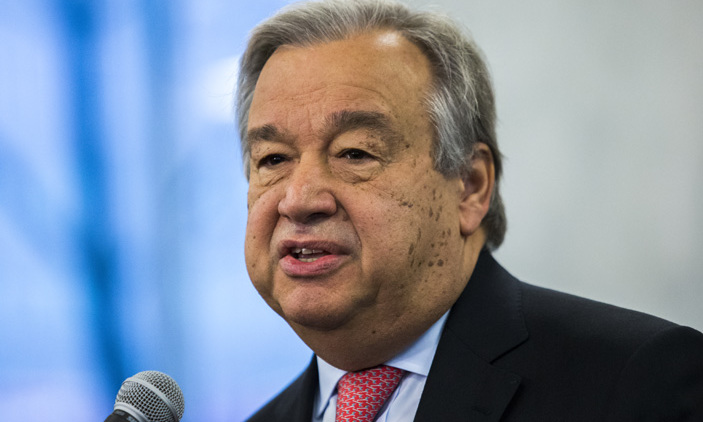 As the world is celebrating this year's International Day of Zero Tolerance for Female Genital Mutilation — a UN-sponsored annual event–, UNFPA, jointly with UNICEF, leads the largest global program to accelerate the abandonment of FGM.
The program currently focuses on 17 African countries and supports regional and global initiatives.
The UNFPA and UNICEF hope to draw attention to the number of women and young people who are subjected to forms of genital mutilation around the world.
Globally, it is estimated that at least 200 million girls and women alive today have undergone some form of FGM.
Girls aged 14 years and younger, represent 44 million of those who have been cut, with the highest prevalence of FGM among this age in Gambia at 56 per cent and Mauritania 54 per cent.
Countries with the highest prevalence among girls and women aged 15 to 49 are Somalia 98 per cent, Guinea 97 per cent and Djibouti 93 per cent. In Kenya three percent of girls under 15 have been subjected to FGM.
The procedure, which alters or injures the female genital organs, is mostly carried out on girls between infancy and age 15, and is considered a violation of human rights.
UN Women announced the appointment of renowned activist Jaha Dukureh of Gambia as their Regional Goodwill Ambassador. Dukureh will dedicate her efforts to support UN Women's advocacy to end female genital mutilation (FGM) and child marriage in Africa, with focus on mobilizing youth.