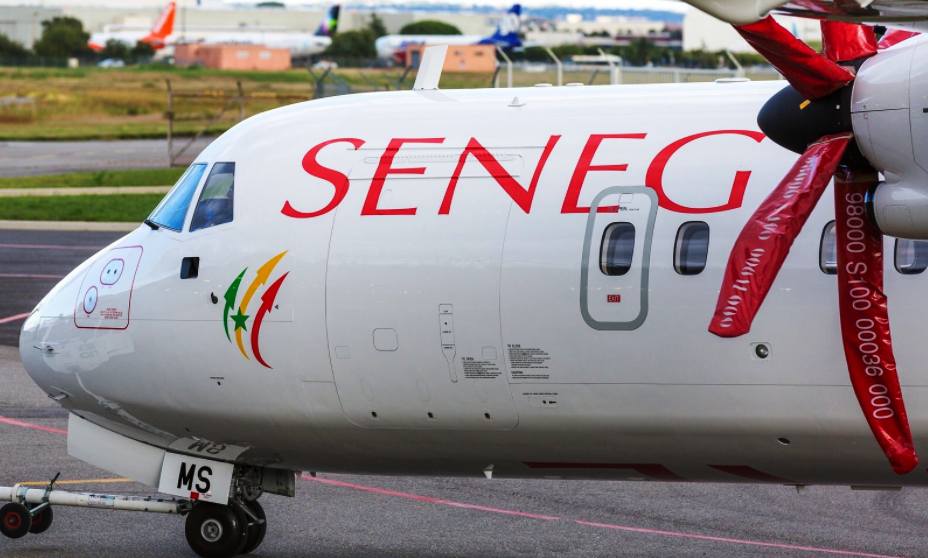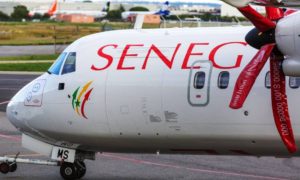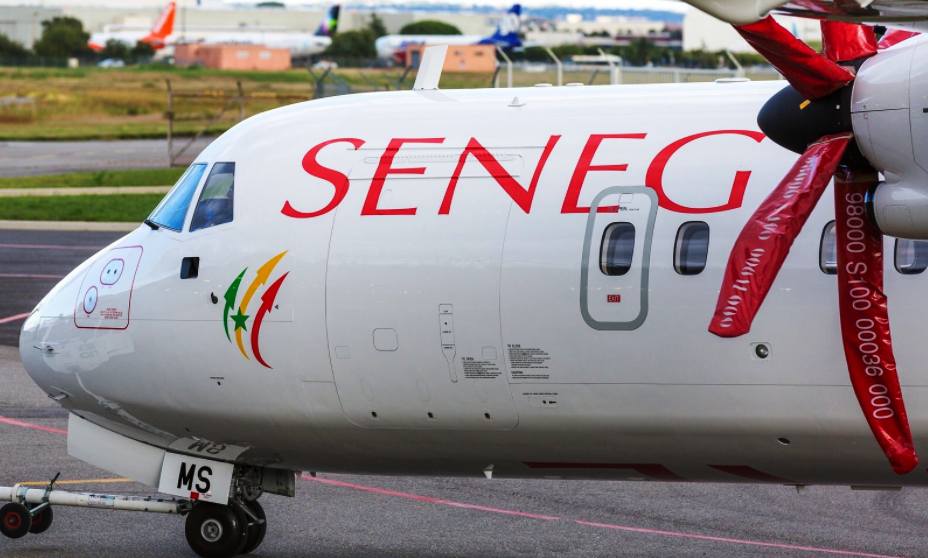 Senegal will launch its new national airline, Air Senegal SA, by April 2018, the company's director general, Philippe Bohn announced on Monday.
According to Bohn, the company that will serve mainly the countries of the West African sub-region will be operational as soon as it has obtained the air operator license issued by the National Agency of Civil Aviation and Meteorology (ANACIM).
Air Senegal SA, whose capital is 100% owned by the Senegalese government, through Caisse des Dépôts et Consignations (CDC), will be key in the promotion of 'Destination Senegal', Prime Minister Mahammed Boun Abdallah Dionne said in December.
The national carrier last year signed a Memorandum of Understanding (MoU) for the purchase of two A330neo aircraft, part of efforts to expand its growth and business.
Air Senegal SA is the third Senegalese national company in history to be launched after the bankruptcies of Air Senegal International (2001-2009) and Senegal Airlines (2011-2016).
Senegal opened a flagship new airport in December, seven years later than originally planned but with ambitions to become a West African regional hub with a three million passenger capacity.
Senegal is betting on the facility's strategic position close to several beach resorts that are already frequented by European holidaymakers.