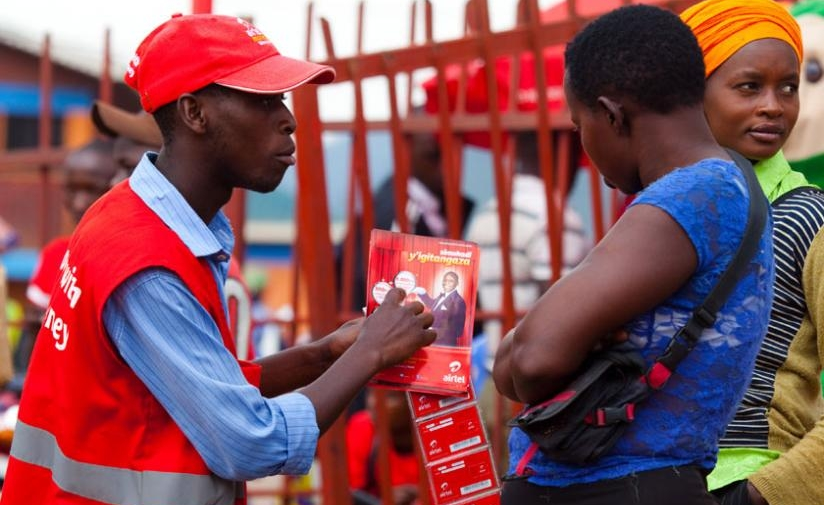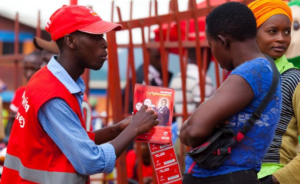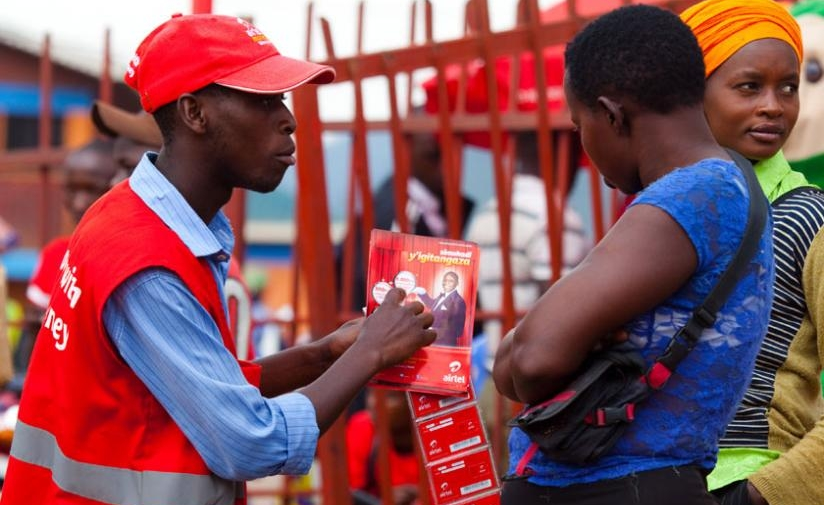 India's biggest mobile carrier Bharti Airtel Ltd, which owns telecom assets in 14 African countries, on Wednesday said it is looking at a potential initial public offering (IPO).
Bharti Airtel International (Netherlands) BV said the discussion on feasibility of listing its shares on an "internationally recognized" exchange was still in preliminary stage.
Bharti Airtel, which had late last year said it was "eyeing strategic acquisition" on the Continent, reported a profit of $76 million in the first nine months of 2017, compared with a loss of $93 million a year ago, the company said last month.
The Company has announced that it will be exiting 14 African countries within a year. The affected countries include Ghana, Nigeria, Congo, Chad, Gabon, Kenya, Madagascar, Malawi, Niger, Rwanda, Seychelles, Tanzania, Uganda and Zambia.
Two years ago, when Airtel began talks to sell off its operations in Burkina Faso, Chad, Congo Brazzaville and Sierra Leone to Orange, the company had stated that it wouldn't be exiting Africa.
The prospect of Bharti Airtel exiting Kenya, Rwanda and Tanzania and also monetizing more tower assets in five non-profitable markets would help the Sunil Mittal-led telco reduce leverage and boost margins in Africa, analysts said.
Nigeria represents the biggest telecom market in Africa with a 25% subscriber market share in the African most populous country.