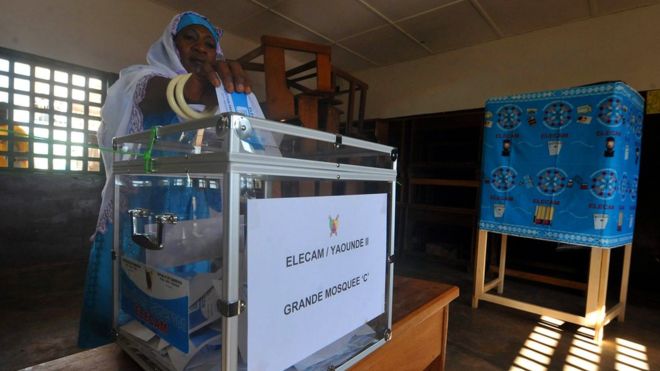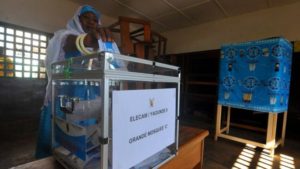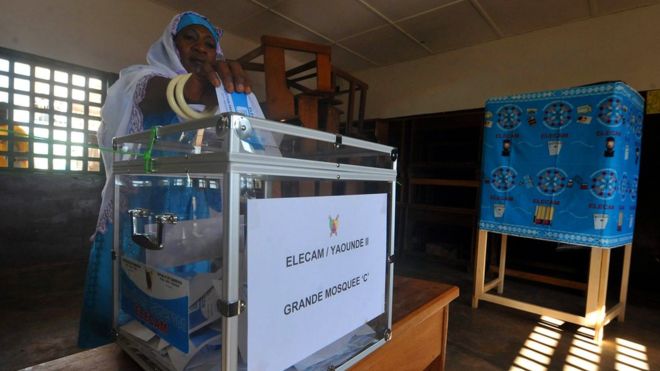 Cameroon's government plans to organize senatorial polls on March 25, 2018 ahead of the presidential vote later this year, a presidential decree said.
According to the decree, the electoral body ELECAM shall organize the polls in various constituencies of the country.
Under the current constitution, the parliament is composed of 100 senators, out of which 70 are to be elected by municipal councilors across the country. The remaining 30 slots are the prerogative of the president.
The Senatorial elections therefore mark the beginning of the polls, to be followed by the election of the National Assembly, or lower house of parliament, and municipal elections will follow in September. The presidential election is scheduled for October.
The regional council elections may also take place this year, depending on the decision of the president, who enjoys a constitutional prerogative.
The United Nations has pledged to assist Cameroon organize the elections. The promise has raised hopes for possible free, fair and transparent polls in the Central African nation that has been ruled by President Paul Biya since 1982.
The 84-year old leader has not yet declared his intention to contest in the 2018 polls but indications show that it is just a matter of time.