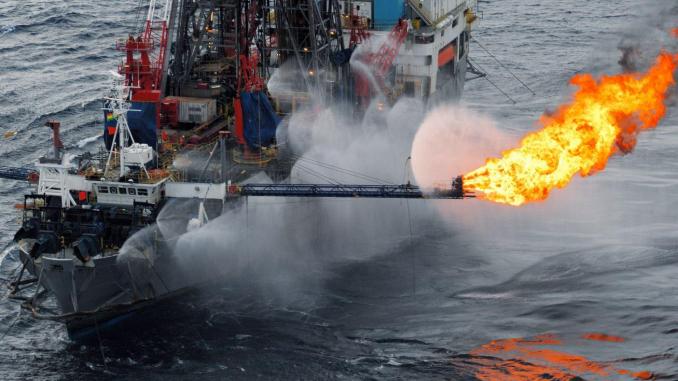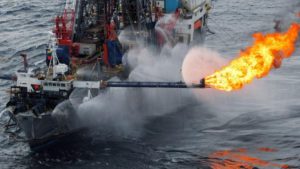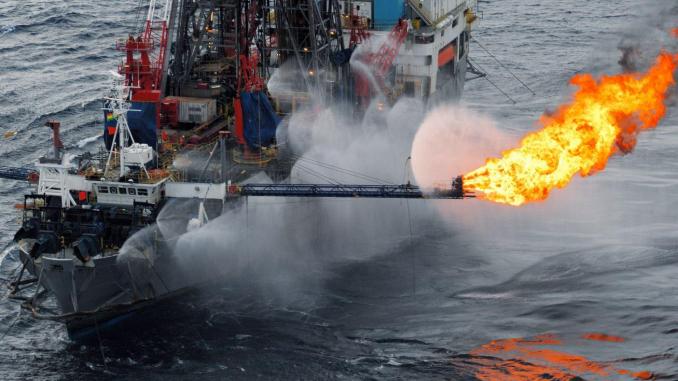 Mauritania and Senegal last week signed an intergovernmental cooperation agreement on the joint exploitation of the cross-border offshore gas field Turtle/Ahmeyin.
The Greater Turtle Complex, which straddles the maritime boundaries of the two countries, is estimated to harbor more than 25 trillion cubic feet of gas.
The inter-governmental cooperation accord, signed on the sidelines of Senegalese President Macky Sall's visit to Nouakchott, was welcomed by British Petroleum (BP) and Kosmos Energy.
According to a statement released by BP, the agreement is a milestone for the gas project that "reflects the strong partnership and cooperation" between Mauritania and Senegal.
The agreement initialed in Nouakchott provides for the development of the gas field through cross-border equity with an initial allocation of 50% of resources and revenue for a fair future, the British firm said.
Kosmos Energy congratulated the governments of Senegal and Mauritania "for working together to reach an agreement to develop their shared gas resources quickly and efficiently".
Like BP, the Houston-based Kosmos Energy expressed its determination to continue working with other partners to make a final investment decision (FID) on the project in 2018, with first gas expected to be exploited in 2021.
Kosmos Energy said the agreement provides for development of the gas field through cross-border unitization, with a 50-50 initial split of resources and revenues.