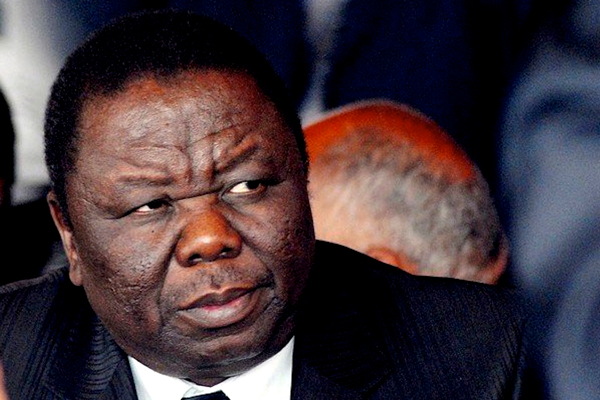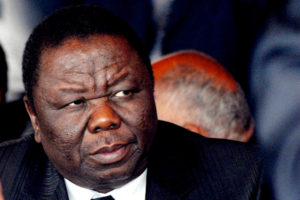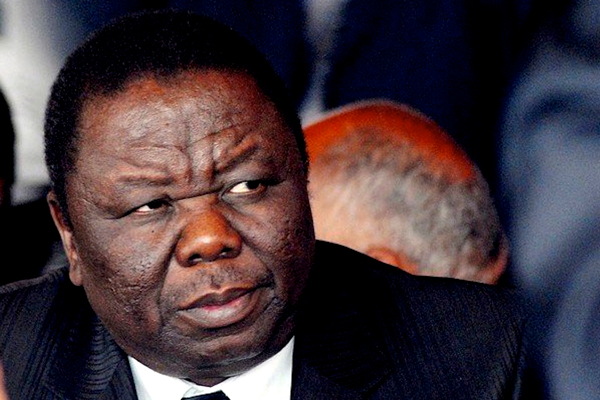 Zimbabwe's veteran opposition leader Morgan Tsvangirai passed away in a South African hospital at the age of 65, his MDC party spokesman Nelson Chamisa said on Wednesday.
Morgan Tsvangirai, whose career was marked by a long political struggle against former Zimbabwean strongman Robert Mugabe, had reportedly been suffering from colon cancer.
He was the veteran leader of the Movement for Democratic Change, and one of the most prominent critics of the ruling ZANU-PF party.
Tsvangirai, who announced in 2016 that he had colon cancer, was undergoing treatment in South Africa.
Local media reported last week that his condition had deteriorated but the 65-year-old Tsvangirai refuted the claims in a twit, saying he was shocked to read that he was critically ill.
Over the years, he was repeatedly arrested and accused of treason and plotting to assassinate the President, among other charges, but was never convicted.
He was the main challenger to Mugabe in 2008 elections, and managed to win 47% of the vote against ZANU-PF's 43% in the first round. However, Tsvangirai pulled out of the second round, citing widespread intimidation, torture, mutilation and murder of his followers. Tsvangirai ran against Mugabe again in 2013 but lost, as his challenger won by a landslide majority.